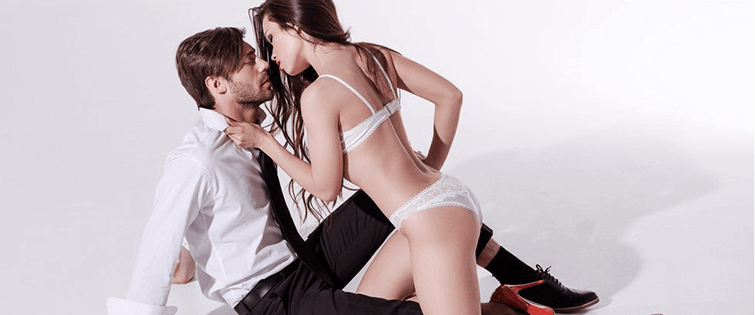 Amber Heard Makes Us Wish For 4-D

Posted February 21, 2011
So, we have no idea how good this "Drive Angry 3-D" is going to be. It has Nicholas Cage starring in it, which at this point in his career basically means it's go ...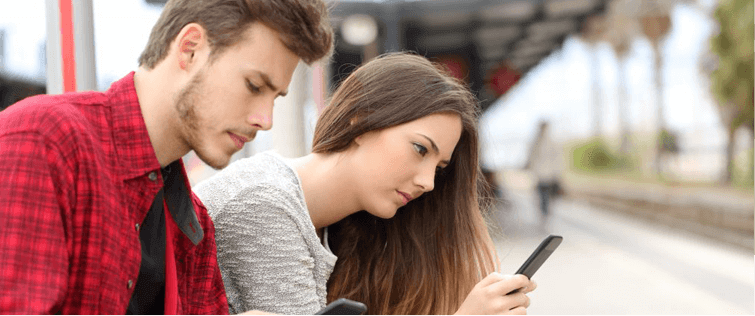 Eva Mendes Is An Even Badder Lieutenant

Posted November 24, 2009
I'm sick and tired of hearing about this new Bad Lieutenant: Port of Call New Orleans movie. Not only is the title awkward and unwieldy, but all of the goddamn coverage is bl ...