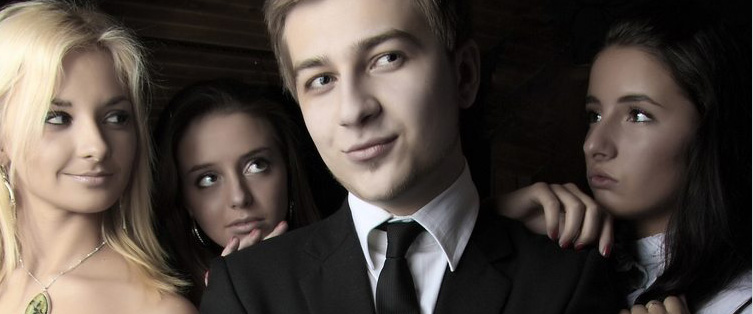 Posted August 5, 2011
The Story I was walking into a store and noticed that an older woman was talking to a younger woman. I'm not sure what they where talking about, but it seemed like she wanted the ...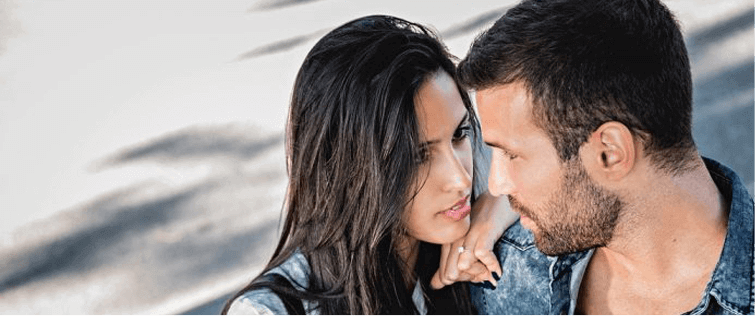 Posted July 19, 2011
The Importance of Non-Verbal Communication Have you ever heard he saying that 70% of communications is through non-verbal factors? Well it's almost true. It's actually closer t ...