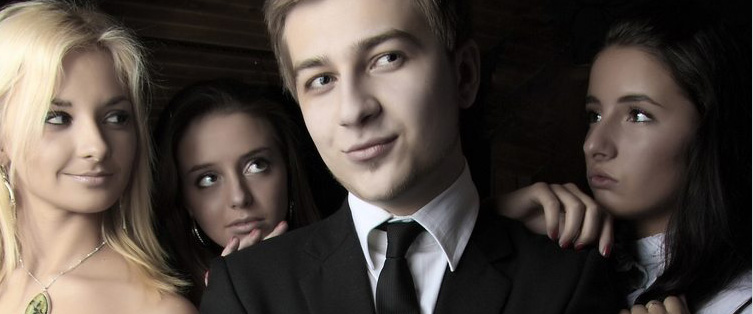 Posted December 23, 2011
The holidays are generally a time for fattening up, almost like a bear before hibernation. It's cold out there, and there's really nothing fun about running around outs ...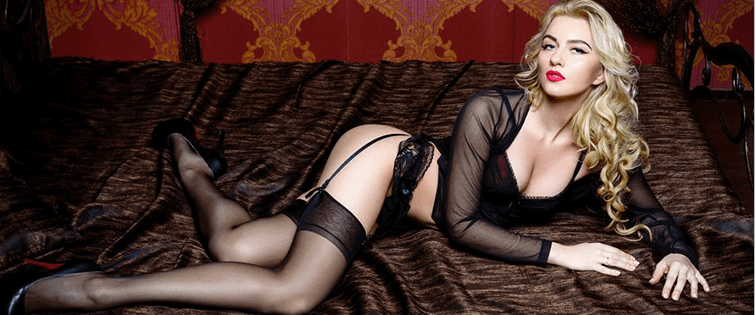 Posted February 11, 2011
Being healthy is fucking hard. With the overall hustle-bustle of our everyday lives, friends to meet, drinks to get, TV and movies to watch, books to read, shaving to do, etc., it& ...