Posted November 12, 2012
Work out the early signs that she?s controlling and you?ll be able to nip those behaviors in the bud, or at least know to escape before she starts stalking you. Are you overreactin ...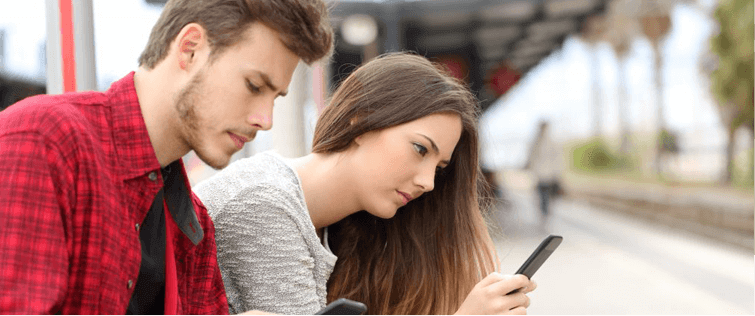 Posted May 6, 2009
I'm not going to lie – Obsessed messed with my head a little. Every now and then there pops up a movie that makes you think. And like most movies, I always put myself i ...