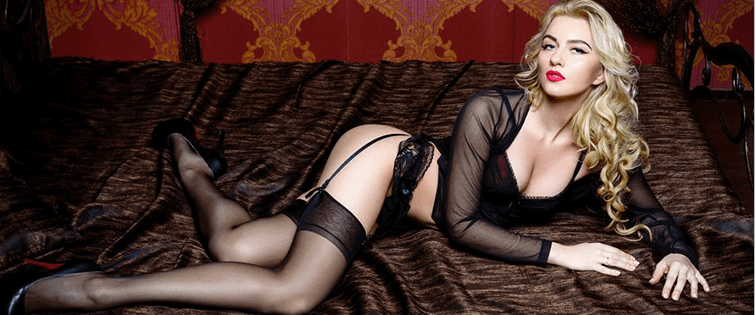 Oktoberfest: Top Seven Brewery Tours

Posted October 21, 2010
Where To Get Drinkin' So, at this point of the month, you've probably missed all of the seasonal Oktoberfest beers and celebrations. But, there's over a week left in the mont ...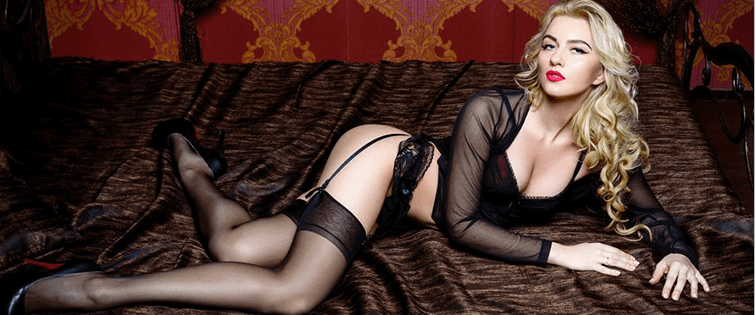 Posted October 14, 2010
This is the second in a series of articles this month about the beers, festivals, and what-not of Oktoberfest. Check out the first one here. Where To Get Your Lederhosen On Ok, I a ...