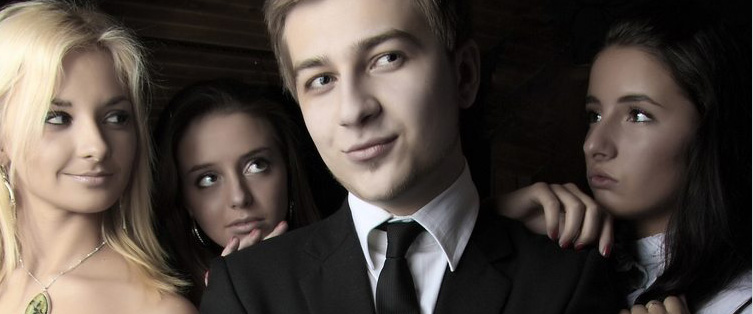 Video Radness: Old School Ghost Busters

Posted August 7, 2009
This. Is. Awesome. A fan of classic 50s movies with a lot of editing experience and the ability to create some low-fi effects has put together the following fan fiction trailer for ...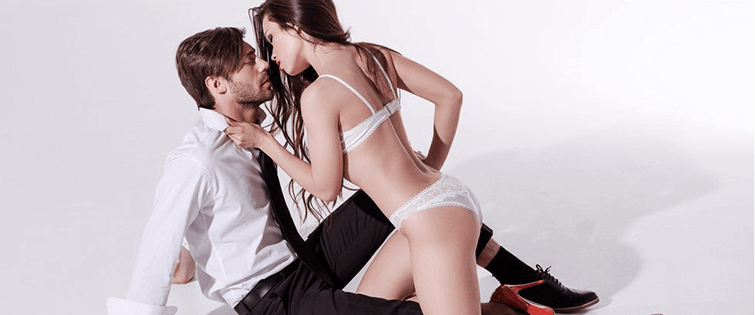 Reviewing a Freebie – 100 Push Ups

Posted July 3, 2009
Lots of people need the structure of a prepared program in order to feel comfortable working out and many of those same people need a definitive goal in order to keep them focused ...