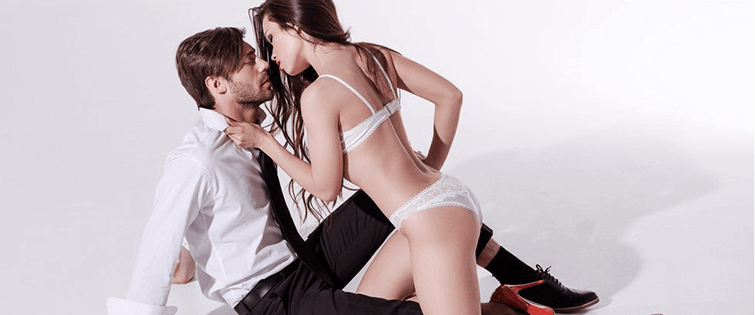 Must-Read: Olivia Munn Discusses Sex, Gadgets

Posted December 2, 2010
We love Olivia Munn around these parts. She's extremely attractive, sure, but she's also smart and funny as hell. And I don't mean that in a "smart for a ho ...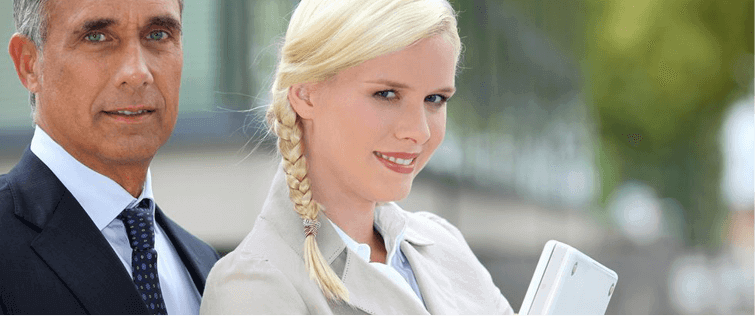 Anyone Know The Cheat Code To Get To Olivia Munn?

Posted December 7, 2009
She's deep-throated a hot dog, dressed up like Princess Leia and talks about video games on a regular basis. Oh yeah, and her personal blog is a decent read as well. What mor ...