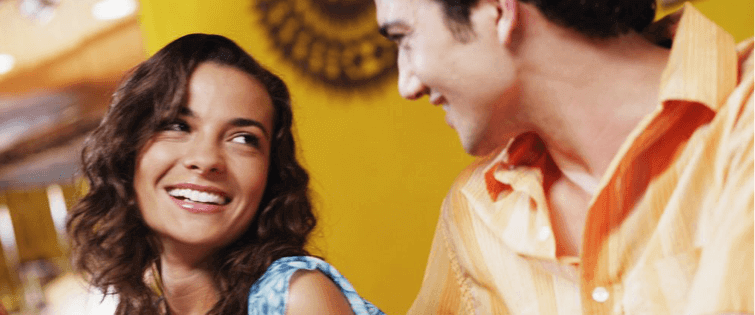 Posted September 16, 2010
How It?s Made Dating More Difficult I started my dating life in college in the late 1980s. In spite of my lousy game, my lack of confidence and my low self-esteem, I got plenty of ...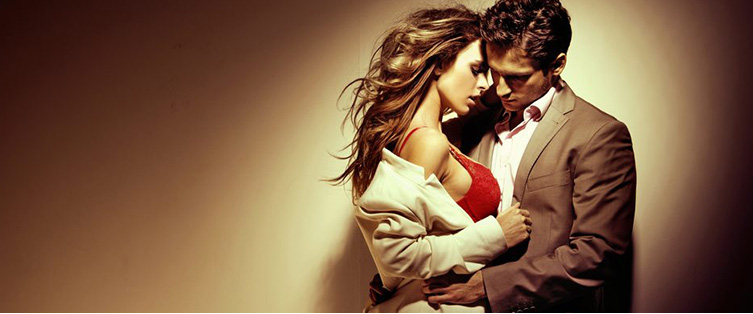 In My Humble Guy Opinion (IMHGO)

Posted September 21, 2009
How not to be an a$$ hole Part III Read Part 2 here So, you know to be honest with a girl. And not to ignore her either. What is the 3rd step? Glad you asked:) Grow up. Also known ...