Why She Doesn't Care About Your Opener

Posted April 16, 2012
The scariest part of talking to someone new, particularly when trying to pick up, is how to approach. But your opener doesn't matter to her as much as you might think. You can wa ...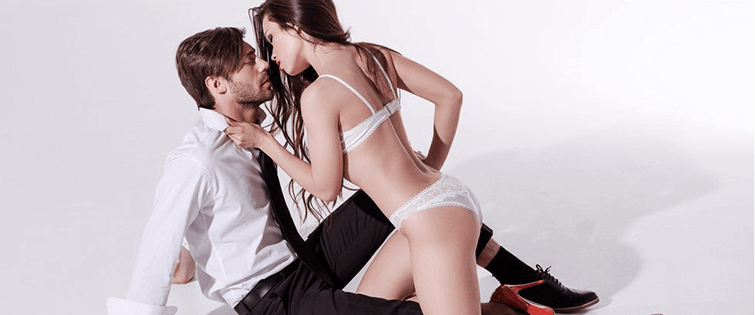 5 Ways To Get Better at Opening Girls

Posted May 6, 2011
Honestly, you can have very mediocre game with girls if you master one essential skill, opening. For those of who do not know pick up artist lingo, opening is how you approach a gi ...