When She Talks About Other Guys

Posted May 6, 2014
The girl you're casually seeing mentions she's going on a date this weekend, or plans her next booty call with someone else when she's lying in bed with you. Don't assume s ...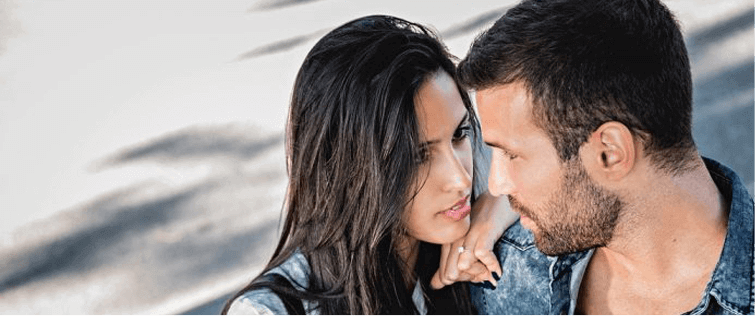 Posted August 22, 2011
If you are approaching and dating attractive women, you will have to deal with other guys. You will have to interact with her guy friends if you approach her at a bar or club. You ...