Step Inside Your Inner Game: Inner Game vs. Outer Game

Posted June 18, 2013
Think of yourself as a computer. A big shiny computer with a thirty two inch hi-definition LCD monitor, a thumping speaker system, and all the other ultra-cool accessories that mon ...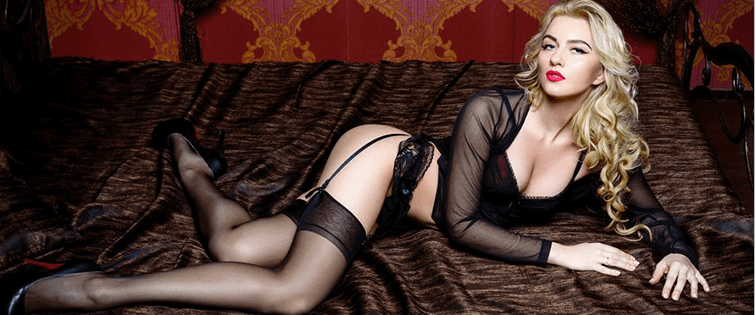 4 Goals of Outer Game (Interview with Rob Judge, Part 1)

Posted July 7, 2011
This is part one of a two part interview with Rob Judge.  Rob will be revealing some brand new stuff he's been teaching in his "Advanced Dating Strategies" course. 1.  You& ...