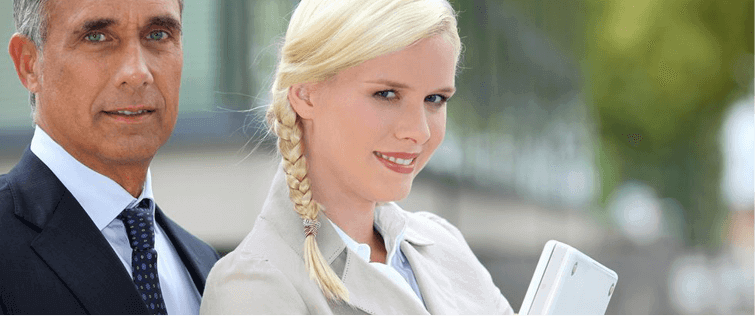 Posted March 28, 2014
Drip old-school style with a nice overcoat. While it is well qualified to shelter you from the elements just as well as a plastic or fleecy jacket, the overcoat is also devastating ...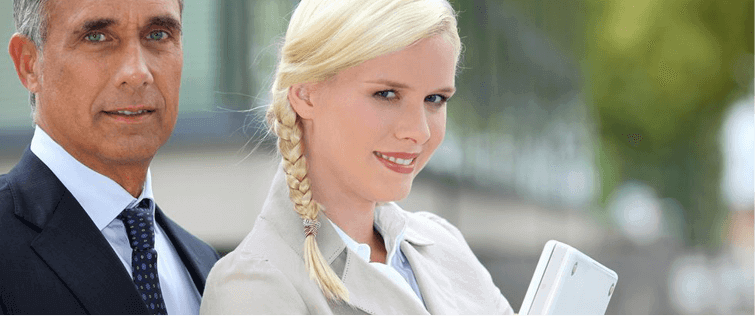 Posted January 18, 2011
And Why It Matters Sometimes we?re so concerned about shirts, sweaters, pants and shoes that we forget an item of clothing that covers most of our body during winter: the overcoat. ...