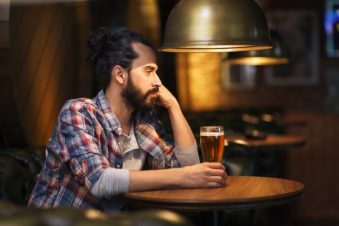 Why overthinking is killing your dating life

Posted November 17, 2017
Don't let overthinking run your life If you are anything like most guys out there, you will remember a few moments off the top of your head about a missed opportunity. ...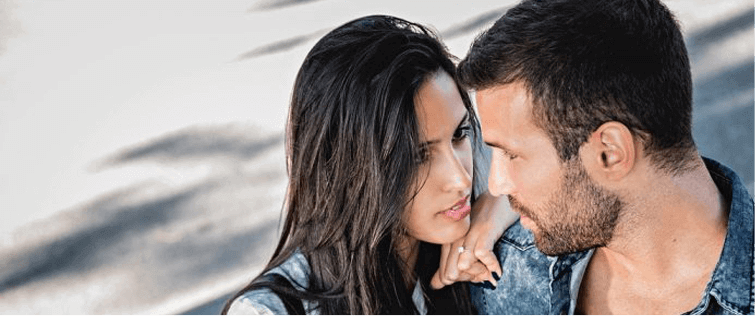 Success With Dating, Don't Overthink It…

Posted August 16, 2011
Out of the myriad of difficulties men face as they try to improve their dating skills, there's one serious problem in particular that I want to talk about today. Overthinking eve ...