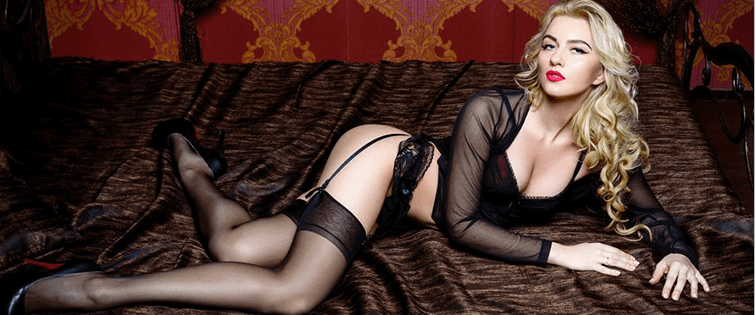 The 5 Sexiest Carl's Jr Commercials (plus contest)

Posted July 19, 2009
The people at Carl's Jr contacted us about helping them promote their new Teriyaki Burger.? They offered us some free stuff to give away to a lucky reader. Carl's Jr. C ...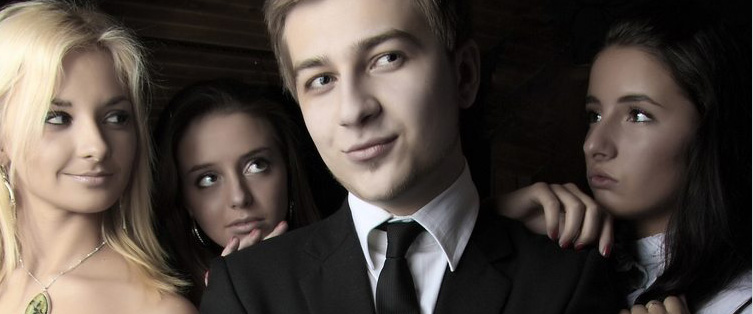 Best Weeked Reading From Around the Web

Posted March 28, 2009
If you are one of the few people who haven't signed up for our free membership… what are you waiting for? Sign up now, and we'll send you a free ebook with over 80 openers ...