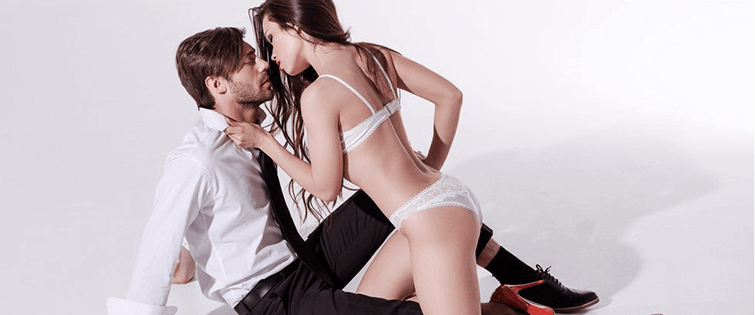 Posted October 10, 2012
Running sucks. We have previously gone on record saying that it is the least favorite thing we do on a regular basis. We don't get the so-called alleged adrenaline rush that ...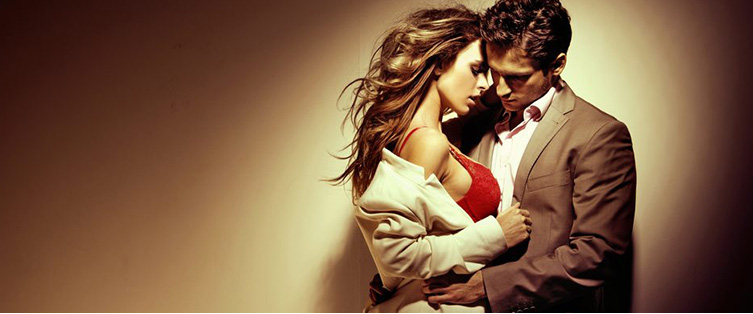 Acupuncture Can Help Ease Your Pain and Stress

Posted September 21, 2011
A lot of factors in our lives can stress us out. Tight deadlines at work, problems with your girlfriend and being late on your rent for the second month in a row can all contribute ...