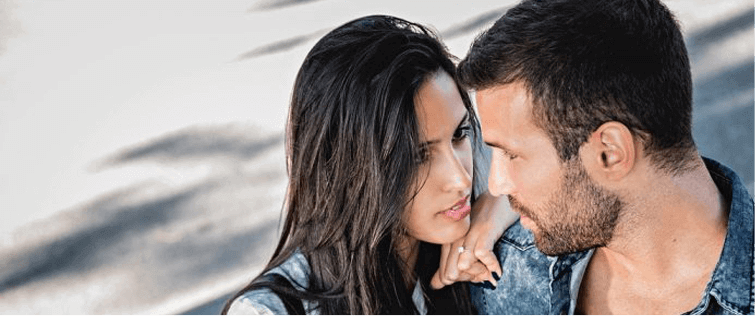 Must-Read: Threatened by Your Girlfriend?

Posted August 23, 2013
No matter how progressive or forward-thinking we may think we all are, there's a part of us that's still somewhat bound by inherent social constructions that have been ...
Want a Better Workout? Find a Stronger Fitness Partner

Posted December 7, 2012
Has this ever happened to you? You're working out at a moderately intense level when, all of a sudden, some dude strolls by and makes you look like an underachieving, fitness noo ...