Perception is Everything in Dating

Posted March 26, 2013
For years everything I did around women was meticulously planned. I couldn't send a text message unless I'd triple-check it first. I made sure every word, behavior, action, and ...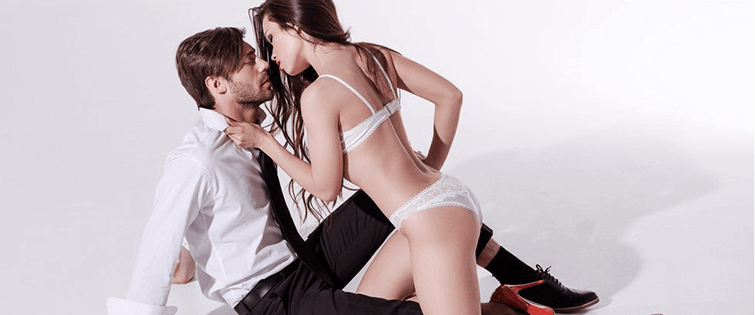 What to Do When: The Power of Perception

Posted September 16, 2011
I've been saying it for years, but the male brain seems unable to grasp this simple concept. If you could just understand this one little factoid, you could understand women, att ...