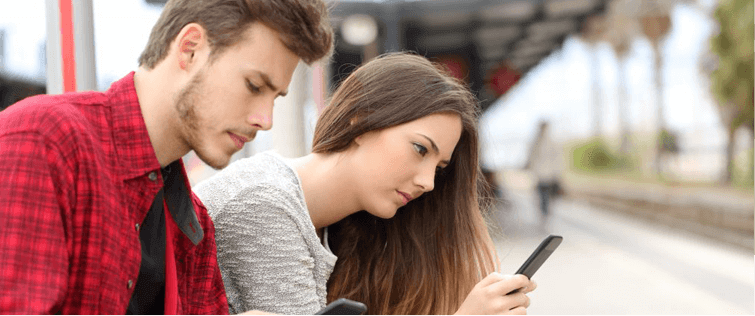 P.O.W. (Don't Tweat Your Meat Edition)

Posted June 29, 2011
Pimp-It-Out Wednesday BroBible hawks their new "Don't Tweet Your Meat" T-shirt. Heavy.com broadcasts the trailer from E3 for Dead Rising 2. The Campus Socialite l ...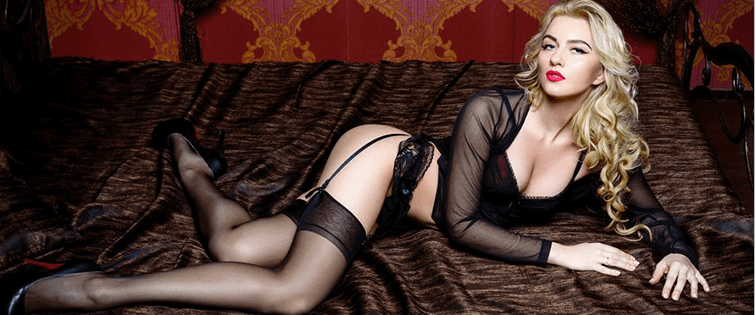 P.O.W. (Classic Eddie Murphy Edition)

Posted December 22, 2010
Pimp-It-Out Wednesday H-Spot.com broadcasts a classic Eddie Murphy skit. Manosterone gives us 9 things to look for in a new wing man. Heavy.com relays the story behind Nirvana̵ ...