14 Podcasts About Life's Big Questions, With Answers

Posted January 8, 2015
Podcasts are going through something of a resurgence. They're not new, but they're definitely on the upswing after a period of obscurity. And I'm on board. There ...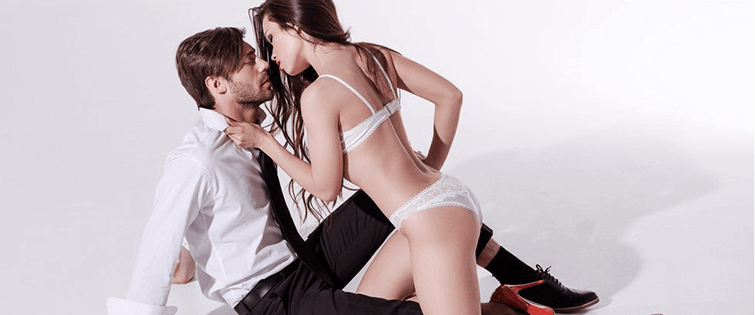 How to Improve Your Conversation Skills (podcast)

Posted December 14, 2009
How to Have Better Conversations with Women Awhile back I sent out a survey asking you guys what topic you would most like a podcast about… and the answer was overwhelming ...
read more
13