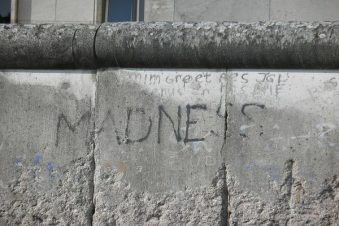 Is Politics Ruining Your Friendships?

Posted September 1, 2017
I have written on this subject a couple of times before. I was rather abstract and non-committal in those earlier pieces. I explored hypotheticals and explained how you might keep ...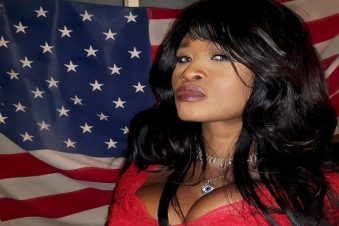 Posted August 18, 2017
I do not usually dwell on the same subject in both the weekly columns I write for this magazine. But recent events have compelled me to make an exception. The Nazis behind the prot ...