Why Swimming Is The Best Exercise Ever

Posted March 17, 2016
We have a huge number of options when it comes to physical fitness. We have running, weights, cycling, high intensity interval training, yoga, all the way down to swimming, which g ...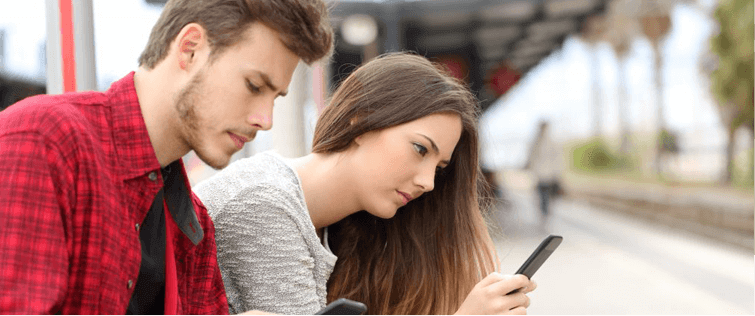 Cool Shit: The Predator Pool Table

Posted August 5, 2009
A super sharp balance of wood, metal, and glass, this pool table is a piece of art. I don't have a spare forty grand laying around, but if TSBmag gives me a huge raise (I thi ...