Michael Jackson: The King of Pop (and Confidence)

Posted June 1, 2012
Surely, you?ve seen one of his videos or live performances, but have you ever watched an interview Michael Jackson happened to give? Here he was, THE biggest star in the world ? mi ...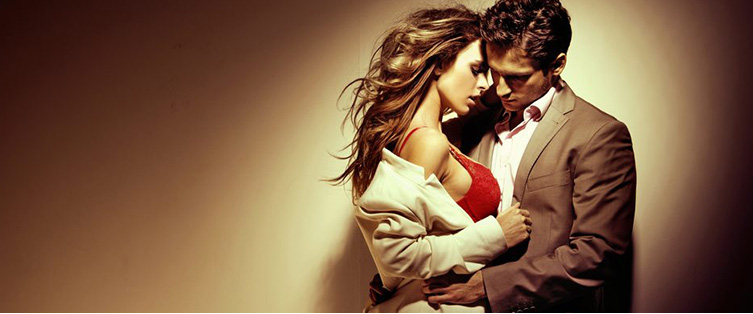 Who Watches the Watchmen Have Sex?

Posted February 19, 2009
There are promotional items, and then there are promotional items. In order to get folks pumped up for the upcoming Watchmen comic-to-movie translation as if fanboys could get any ...