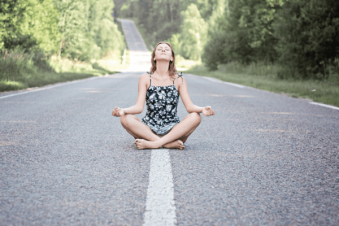 Mindfulness Meditation Offers Relief For Back Pain

Posted April 18, 2016
People all around the world are coming to terms with the many benefits that meditation offers. Mindfulness in particular has gone from temples to research labs and businesses. The ...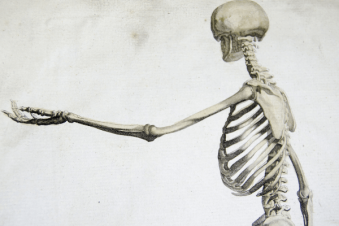 Exercise Is Not the Path to Strong Bones

Posted April 4, 2016
Exercise is the go-to health boosting activity many of us fall back on. It's been shown to improve almost every health-related category, from a better functioning heart to sh ...