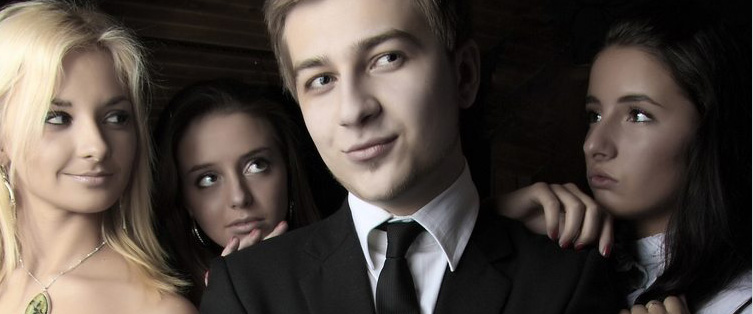 How to Gamble in Between Major Sporting Events

Posted December 31, 2009
Fantasy football is winding down. The Super Bowl and Winter Olympics are on the horizon and not far beyond that is the NCAA Basketball Tournament. But, they?re not now and that swe ...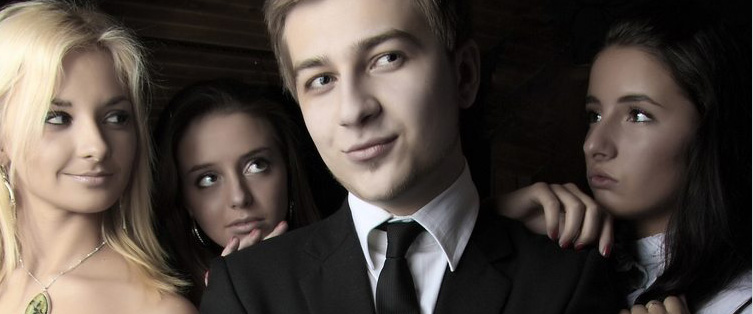 How to Dress For The Different Types of Dates

Posted February 10, 2009
A Date by Date Guide to Appropriate Outfits Below we go through appropriate outfits for the various types of dates you might find yourself in. While your own personal style will al ...