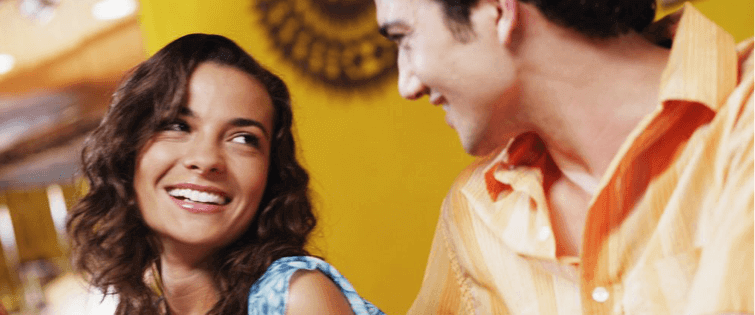 Must-Read: The Best Supplements

Posted September 19, 2012
We know that we should probably be putting a few more supplements in our bodies. No doubt, there are vitamins that we missing and things that would make us healthier. Problem is, t ...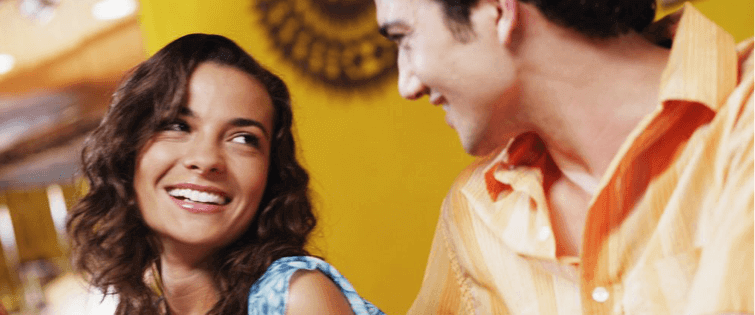 The Complete Fat Loss Supplement Guide: Thyroid Regulating Supplements

Posted December 3, 2008
This is our third article in our series on fat loss supplements. Our first article covered Thermogenic supplements and our second article covered non stimulant fat burners. In this ...