Lauren Conrad…Ditsy Dame to Dating Awareness?
Lauren Conrad from the Hills MTV show is trying to break her Ditsy MTV girl status by changing her image and focusing more on her fashion line. She recently stated that she will be teaming up with m.powerment, an advocacy campaign for women ages 16 to 24. Conrad's focus is prevention of dating abuse and partner violence.
Not sure if that unhealthy relationship Lauren broadcasted with Brody Jenner was a good segway into this cause cause. She probably should have just went green…
Free Video Series Eliminate Your Inner "Nice Guy" & Pass Women's Secret Tests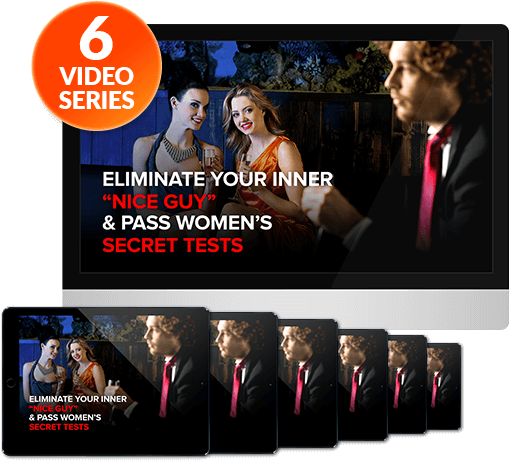 This free training course shows you how to finally break free of your "nice guy" habits ruining your sex life.

Fill out form below to start your FREE Course
Yes, Lets Start The FREE Course
* This is a FREE service and no credit card required.
About MikeStoute Michael Stoute here, and at your service. I am a writer/editor/lover and a fighter. My words are weapons of wisdom so watch out, you may learn something...or better yet, maybe you can teach me something! Have a question? Please try to leave it in the comments, it will get a faster response than an email. Otherwise, Email Me