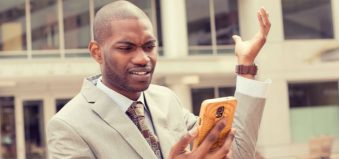 9 Online Dating Red Flags To Watch Out For

Posted September 9, 2020
If she's showing several of these warning signs, it's time to move on.   Online dating can be convenient for meeting women, but there are so many traps you can potentially fa ...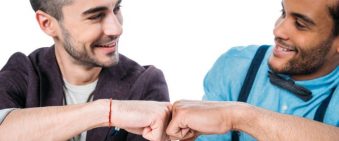 How To Help Your Friend Get Laid: (Wingmanship 101)

Posted August 26, 2020
The top five rules for being a great wingman If you want to know how to help your friends get laid, this is the guide for you. Let's be honest. This is one of the nicest things y ...