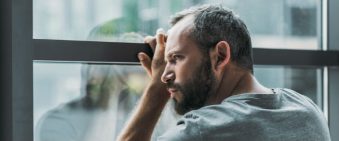 How To Deal With Being Disliked

Posted January 13, 2021
All men must risk being hated to enhance their chances of being loved To be LOVED by some people, you have to risk being hated by others. That's because the easiest way to be lov ...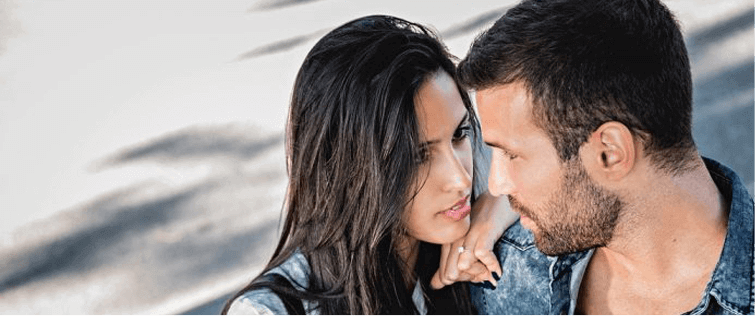 How To Avoid Arguments In A Relationship

Posted December 23, 2020
Your guide to limiting and/or quickly solving arguments with your partner  Arguments are the worst part of having a girlfriend or a wife.  However, they are almost inevitable.  ...