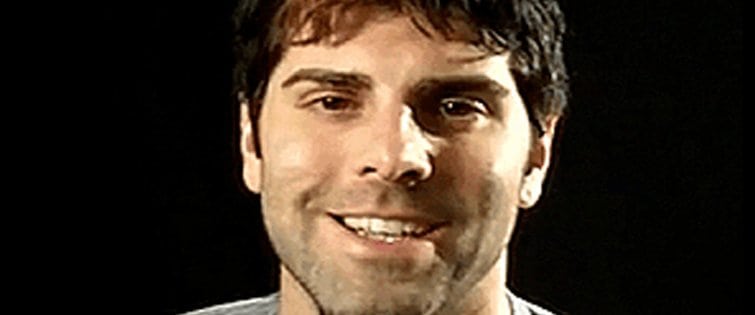 Sticking Points # 4: Not being Able to Get/Recognize Attraction

Posted June 10, 2018
The Two Most Accurate Signs of Attraction Back with the 4th installment of this sticking point series (I'm currently brainstorming 2 huge posts on Duality/women and Technolog ...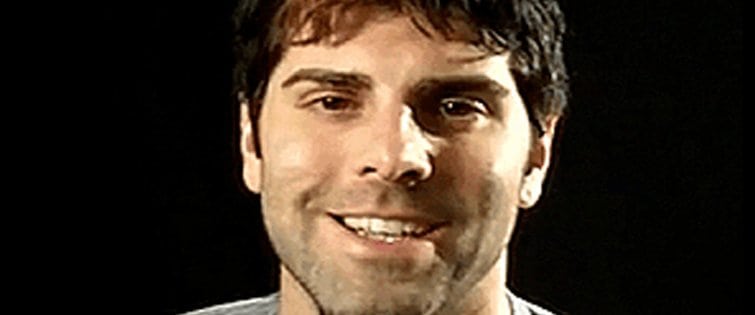 Sticking Point # 6: Failure to Escalate the Initial Interaction

Posted May 30, 2018
Pop Quiz: How to Tell if a Girl is into You Hey there, Blah blah blah some excuse as to why i didn't post until now. Blah Blah. Today I want to write about one of the bigger ...