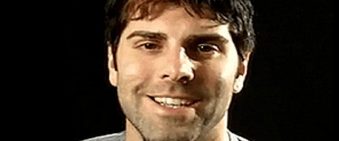 What Not To Do On an Approach – Video Breakdown

Posted May 15, 2019
I was fwd this video and thought I'd write out a few comments on what this guy is doing right and wrong. The video's pretty funny in and of itself so props for that. Ob ...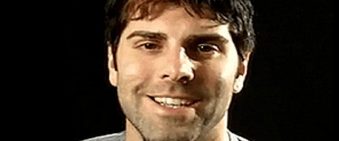 Maximizing Your Time With Pick-Up

Posted May 8, 2019
One of the biggest misconceptions out there in regards to picking up girls, is the idea that rejection is your biggest enemy. Everyone gets rejected sometimes. Plus most rejections ...