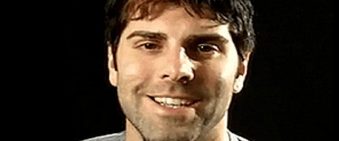 Posted July 17, 2019
I had this thought the other day while trying to figure out what all the women I really get along with have in common. Besides alcoholism, Narcissism and sarcasm. Or the 3 ISMs as ...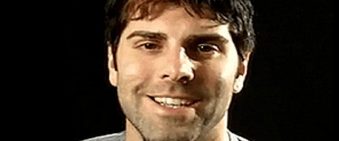 On Approach Anxiety- Risk is Volatility NOT Loss.

Posted July 10, 2019
I read Howard Marks' book "The Most Important Thing" a few weeks ago. The book is a collection of interoffice memos within Oaktree Financial (The company he and W ...