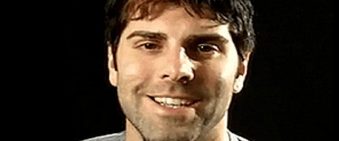 Re-Visiting Pick-Up Dogma Part 2: On Demonstrating Value

Posted March 20, 2019
I want to pick back up with my Re-Visiting Pick-up Dogma series. Last time we looked at being non-reactive and focused on the idea that having the RIGHT reaction is better than sit ...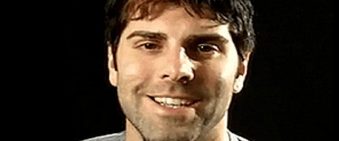 "You Already Know What I'm About"- On Managing Expectations

Posted March 13, 2019
Ever since the whole Kristen situation spiraled (Horribly) out of control, I have been more anti-commitment than ever (It is possible believe it or not). I also figured out how to ...