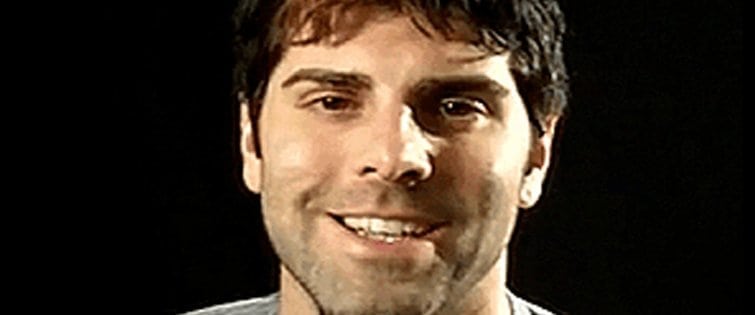 What Women Mean When They Talk

Posted October 10, 2018
How to Speak "Womanese" I figured I'd write to you guys. I wanted to talk to you guys about a really important skill when it comes to meeting women.  I like to call that s ...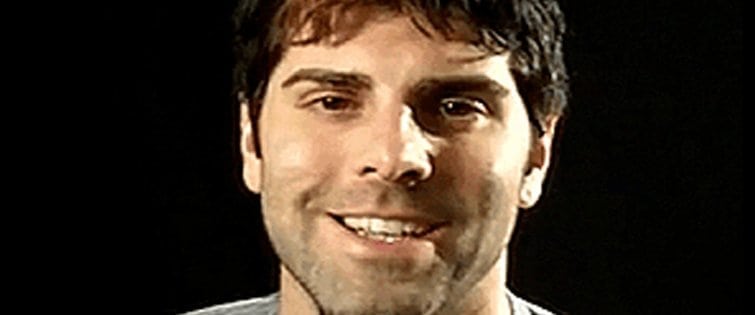 Date Trick/Tip: The Side Switch

Posted October 3, 2018
Quick post today on something I do all the time but haven't ever written about (don't quote me on that). The scenario: You go out with a girl and there is no way for yo ...