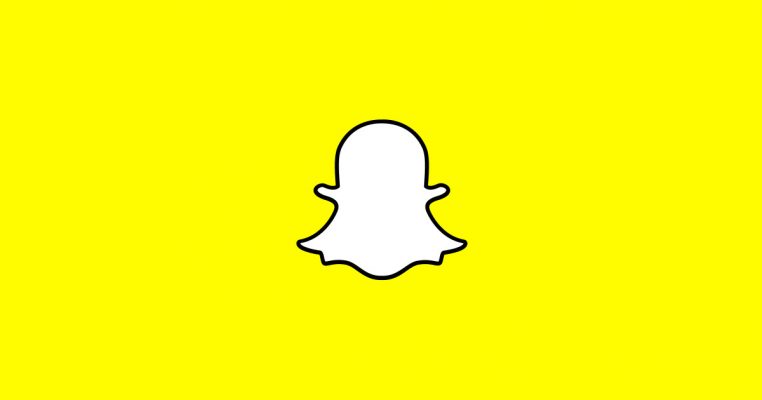 How To Ask A Girl Out Using Snapchat

Posted February 23, 2018
How often do you wonder what to text a girl? These days texting has become essential to dating. Yet most guys still struggle with what to text women. They either send boring texts ...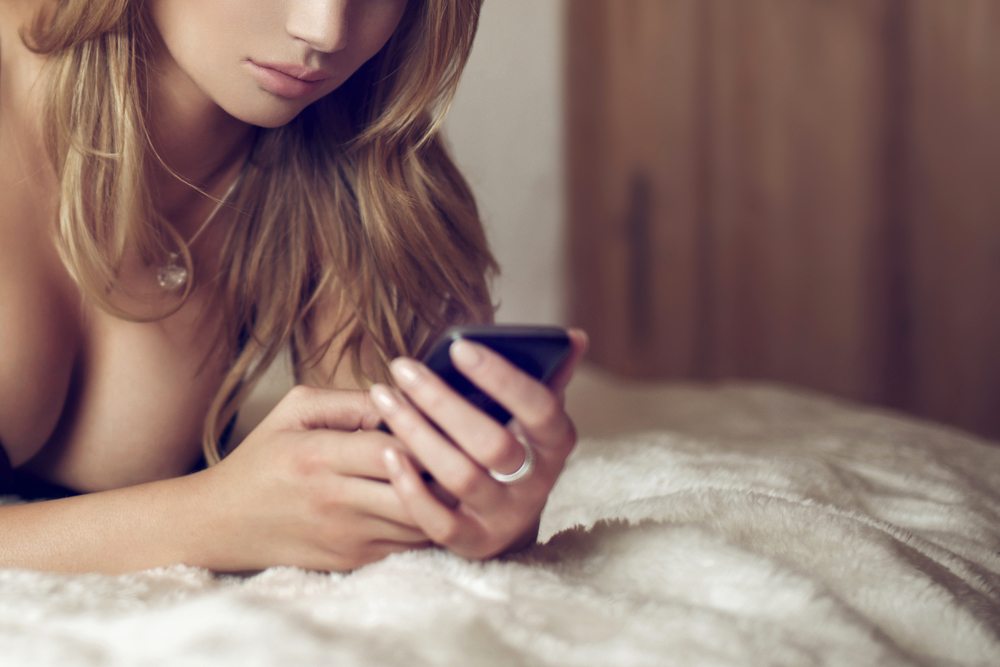 How To Really Impress A Girl Over Text…

Posted February 9, 2018
The TRUTH About What Women Really Respond To Over Text… Remember this: Women will go to the ENDS of the earth to bang a guy she's attracted to… If you currently s ...