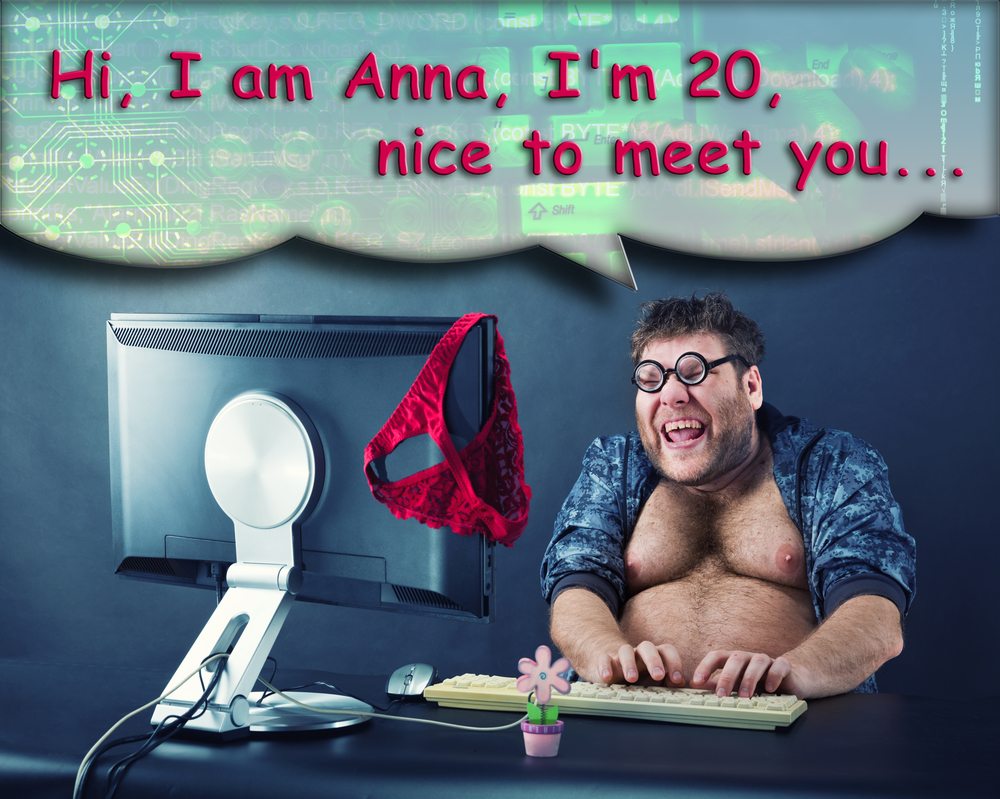 3 Reasons Younger Women Think You're Creepy

Posted January 26, 2018
How to Avoid Looking "Creepy" to Girls If there's one thing you don't ever want a woman to think of you as, it's 'creepy'. As soon as you're labeled creepy ...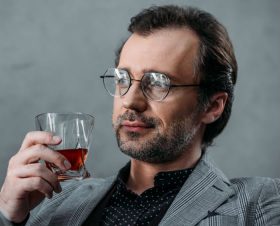 3 Clues She's Into "Older Guys"

Posted January 26, 2018
How to Tell if a Younger Woman Likes "Older Men" Do you know the biggest mistake guys make when going after much younger women? It's that they can't spot the differ ...