Ask Your Wingman – Always Footing the Bill, Being Ditched for Friends & What Your Job Says About You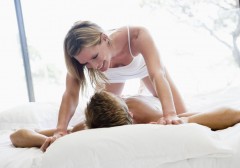 This week, the game is about lifestyle and the number one thing I have learned about becoming someone that more people want to be around.
In order to be perceived as higher value, you have to be able to give value.
What can you bring to the table that is intriguing enough for people to want to come back for more?
I figured this out at a networking event in Boston. I had no idea who was going to be at this event, nor was I going with anyone. It was my first time actually going to an event cold and blind. It freaked me the hell out. Sweaty pits and all, I went in there and like most people that feel this anxiety, rushed straight over to the bar. Fortunately, I wasn't alone. There was a good amount of people rushing to get a drink to loosen them up. Waiting for my Jack and Ginger, I was standing next to a guy and I figured I should just get it over with and talk to someone.
We ended up having a good conversation and it was fun. It got me into a groove and then I was talking to everyone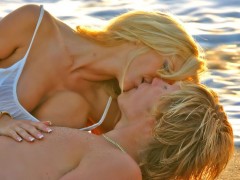 before the night's end. After a while, I started to notice that most of my conversations weren't really lasting that long. I also noticed that most of the people I met had something that I wanted from them – like a job or a hook up of some kind. But I had nothing to offer to them. That, in essence, made me look needy and of low value. Once I figured that out, I had to put myself in a position to be able to provide some value in a professional sense to make stronger connections and build professional relationships.
When it comes to everyday life, you want to have things that you can give someone that others can't. You can speak in a way that is high value but if people can't experience it first-hand then it means nothing. Things like being a fun time, the ability to listen, understanding, the uncanny ability to relate and many others are things people are looking for and if you can give that; then your perceived value will be high.
And in return, people will want to give you some of their value. Depending on what will be beneficial to you that may mean tangible or intangible things. But in the end, this is the key to developing a better lifestyle full of the people you (want to) know and the things you (want to) do.