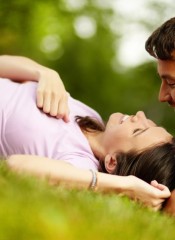 Letting Opportunities Slip, Actions Speaking Louder Than Words & Knowing What's Really Good For You
This is what happens when you decide your life sucks and ACTION is the only course left in your arsenal.
I don't remember where I found this quote but other than the ending dialogue of the Matrix, these were the words I wanted to live by when I decided to change my life. When it came to my social life, meeting women, my health, my career and anything else I could think of, I had to do SOMETHING in order to get some results because doing nothing brought me no results. This week, we're talking about making bold career moves.
As a younger guy, I feel as though I am in a unique position to already know what I want to do. Most people I come across that are my age are still trying to figure that out. Now being a dating coach wasn't something I've always wanted to do. What I really want to do is take charge of a video game company as a CEO or as an Executive Producer or run my own company. Although it has been fairly difficult to break into the industry, I have not given up and I am still awaiting my opportunity to kill it and take over of the video game world.
But I have to do something in the meantime that's amazing and fulfilling. I have been very fortunate to find a second passion in providing a service that helps men and women become better people and hopefully find the things they've been spending a lot of time searching for. Also my other "day" job – as much as I do enjoy it sometimes – will cease to hold value in comparison and I'll eventually leave. But there is an important question I want you to ask yourself.
In the end, are you doing what you LOVE?
Are you fulfilling your passion AND getting paid for it? For those who are doing that, congrats are in order to you. You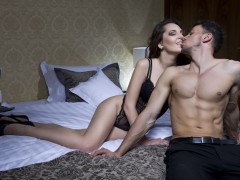 may just want to scroll down to the mailbag. But for those who are still pondering the question or outright saying 'no,' then you may want to keep reading.
Stop wasting time doing what you don't want to do. I understand that it pays the bills but if you REALLY love something, then you'll be able to find a way to make money doing that thing because you won't stop working your butt off until you do. Believe me, I didn't think it was possible to make money but when I really got into wanting to help people's dating lives and blogged about it, it almost made sense. If I am spending so much time on this and not getting paid, then why not do even more work and actually get paid?
For me, I want to spend most of my time, here on Earth, doing what I love. I don't want to wake up and not look forward to my day. The moment I do, I know something is wrong and that I need to figure out ways to fix that. So, where do the bold career moves come from?