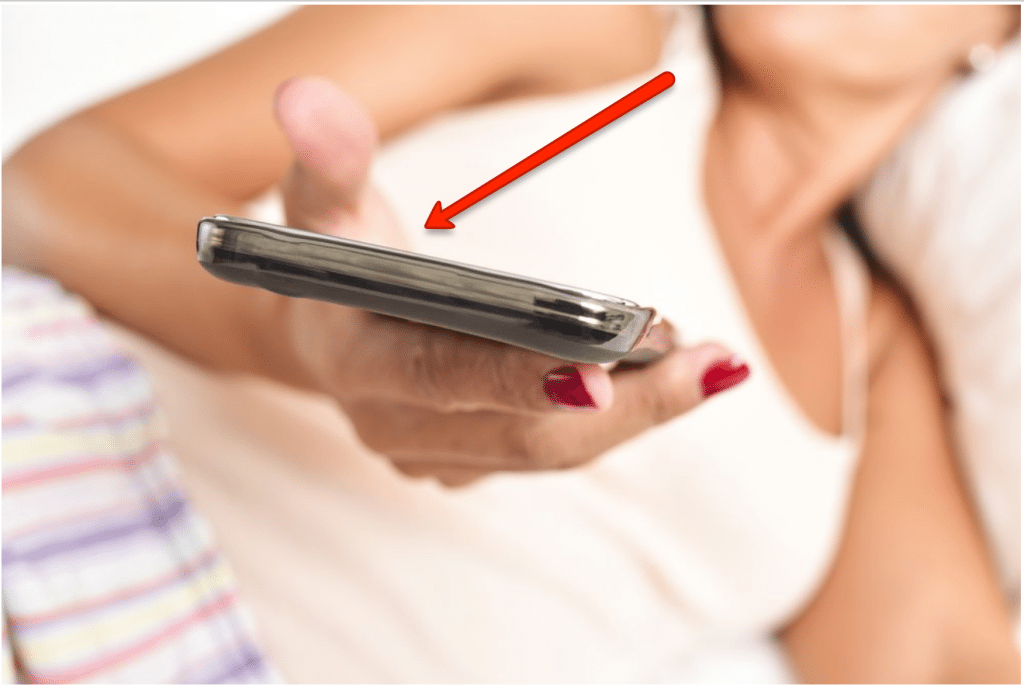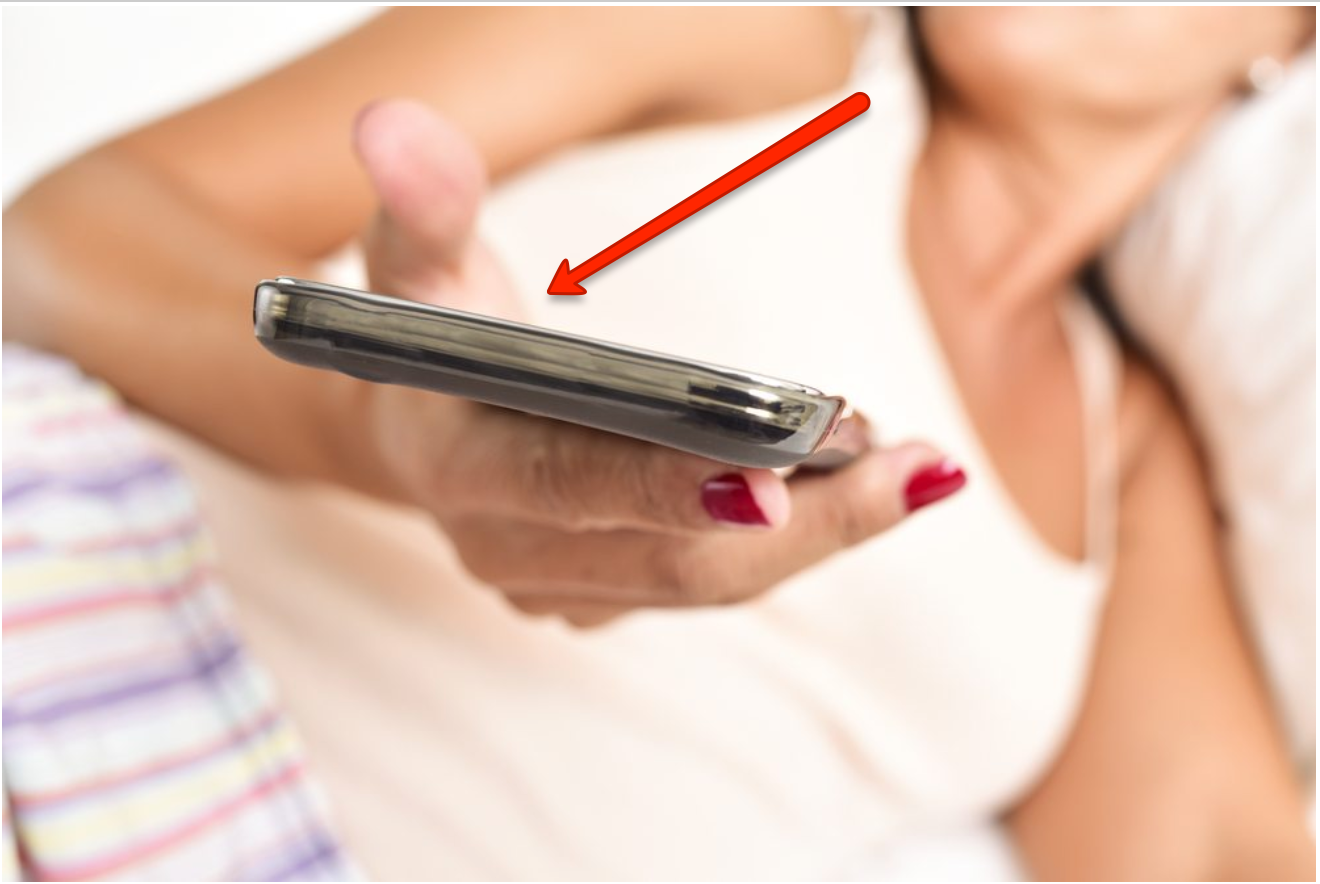 Examples of Texting a Girl the RIGHT WAY
I meet this girl in a diner at 4 a.m. after a night of macking babe. Her: a smoking hot 20-year-old model (magazines, music videos, etc.), great personality (bubbly, good stories), been living in my neighborhood for a few months. Initial interaction in the diner was nondescript and much less physical than I'd prefer, but still got the digits. I followed up via text a few days later to secure the meet up for the win.
A Great Moment in text Message History
Rob: I'm indulging my txt addiction…just for u ;P

Her: Hahah hey Hun what's up?!?

Rob: Ah @ the jobby job w the soccer moms. Gangsta…what u up to?

Her: Just finished acting classes =)

Rob: Badass. I was the tinman in 4th grade, my final theatrical performance. How good are u @ pool?

Her: Haha that's awesome. LOL I can work a pole…:)

Rob: Ha my kind of girl. Deno's later for some pool and NYC weirdos

Her: Haha what the hell does Deno's mean?!

Rob: What?! Do u really live in NYC?? It's the most glorious dive bar ever, on [address]

(An hour goes by)

Rob: Gym time…so if ur down for an un-intense game of pool and/or resplendence, lets meet @ 10:15 – let me know ;]

Her: Hey love I actually take class until 11pm tonight and wouldn't be there until like 1130…plus I'm lending my friend my ID!!! Haha would I need one or could I just walk in ?

Rob: Haha I am the LORD of dive bars…be out front @ 11:34 w/that feisty wit…hot magic awaits ;P

Her: Haha ok fine but I'm gonna be gross from dance class aha

Me: Perfect…see u @ 11:34 =)~
The breakdown
The reason this text conversation was a success (read: she didn't flake) was because I stuck to the basics, namely: 1.) I mixed "humor" and fun while constantly moving the interaction forward, 2.) I didn't ask questions – I simply assumed she wanted to hang out and took proactive (read: manly) steps to ensure it happened, 3.) I made her an "offer she couldn't refuse" – in other words, I presented her something that sounded cooler than anything else she'd be doing on a Tuesday. So since solid text game is simply a mix of sticking to the basics to get the meet up, let's review what constitutes "basics".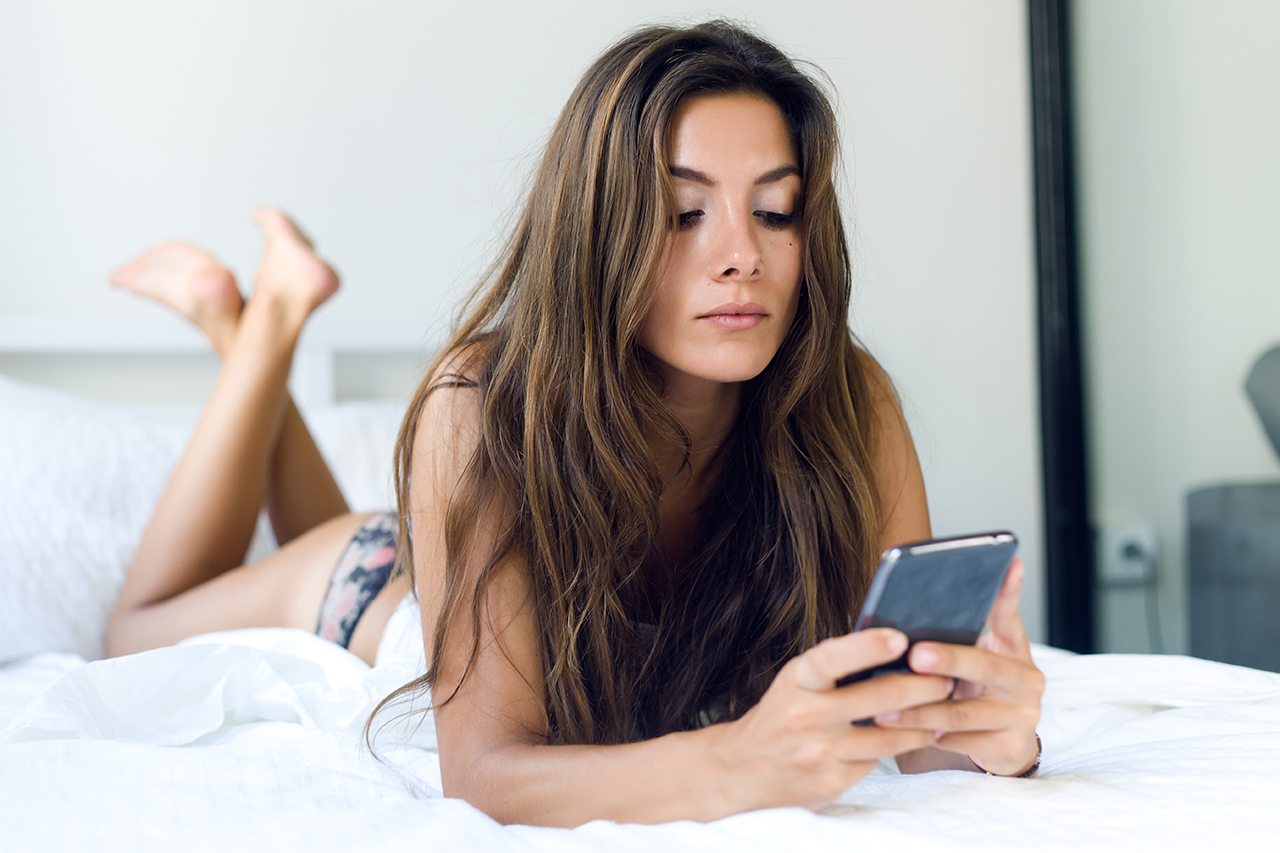 What do Good Texts Look Like?
A lot of guys mistake text or phone as an opportunity to get "cute", run "attraction", or establish "comfort and rapport" – and those are the guys who sit at home and masturbate.
Real players use the phone for a singular purpose: to get a meet up.
The ONLY way to move a relationship forward is face-to-face, with physical contact. Therefore, the cardinal rule of phone and text game states you ONLY use the phone as a means to that end. Notice in this short text conversation, 7 of my 8 texts involves some reference to us hanging out.
That said, we all know that women are highly emotional creatures who make decisions (especially romantic decisions) based on how they feel.
Therefore, the second cardinal rule of phone and text game is to engage her emotionally, specifically with humor and/or remarks that call back memories from the initial interaction (assuming that interaction was solid since she gave you her number).
In the text conversation above, I wrote "I'm indulging my txt addiction…just for u ;P" and "Ah @ the jobby job w the soccer moms." Both of those comments were jokes I had made in the initial interaction at the diner. (When she was putting her number into my phone, I told her, "I'm such a text addict. It's a problem". I also told her that my job involves working with a "battalion of soccer moms". She cracked up at both these comments, so I made sure to throw them out again very early in the text conversation.)
Also, notice how I created a slew of new jokes, i.e. "I was the tinman in 4th grade" and "I am the LORD of dive bars", etc.
These comments will not only grease the future interaction with fun topics of conversation, it also gets her laughing and emotionally stimulated so she's more inclined to say yes.
The ability to craft witty texts is somewhat of an art, but anyone can do it with practice. However, once you've \cultivated an Oscar Wilde sense of wit, don't abuse it. Ideally, you shouldn't send more than 2 texts without pushing for a meet up (or at least alluding to it).
Finally, texting is all about the hard over-sell.
No matter how good your game was at the time, girls (especially hot girls in big cities) are bombarded with so much male attention you HAVE to stand out.
That's why I advise trying to set up meet ups for weekdays (when everyone has less going on). Also, proposing something slightly bizarre or "adventurous" will separate you from every loser who's pushing for an expensive dinner, etc.
Notice how I keep over-selling the greatness of my crap dive bar (which just so happens to be up the block from me); and asking her if she can play pool (as if she has to live up to my standards of coolness). When she didn't respond to initial suggestion, I followed up with an emotionally unattached reminder, i.e. "Gym time…so if ur down for an un-intense game of pool and/or resplendence, lets meet @ 10:15 – let me know ;]"
Ultimately, very few text conversations will be as straightforward as "Let's me up" and her replying, "Okay." But because most text conversations require a little finesse and artfulness, it raises the bar for awesomeness and more GREAT MOMENTS IN TEXT MESSAGE HISTORY.