Best Weekend Reading From Around the Web

Photo by Jakes_WorldYou know the drill…  sign up for our free membership.  Buy our shit.  And text TSBMAG to 32075 so we can send you free stuff.
Best Weekend Reading
A chronological history of steroids in MMA: Cage Potato
Interview with a  Wing Girl on What Women Want: Great Seducer
The five keys to same night lays: Latin Stylez
The 20 Sexiest Rock Star Spawn: Coed Magazine
Watch these naked girls dance on more time: TSB Mag
The top 20 party school rankings for 2009: Eseduce
Body language control: The Social Supermen
Jennifer Aniston's perky nipples: On 205th St
9 Jobs most conducive to infidelity: Asylum
15 worst celebrity songs of all time: Hail Mary Jane
6 tips for improved attractive postures: Tenmagnet
Hottest red heads in Hollywood: Gunaxin
Hot Potato Alexi Ley: Cage Potato
Free Video Series Eliminate Your Inner "Nice Guy" & Pass Women's Secret Tests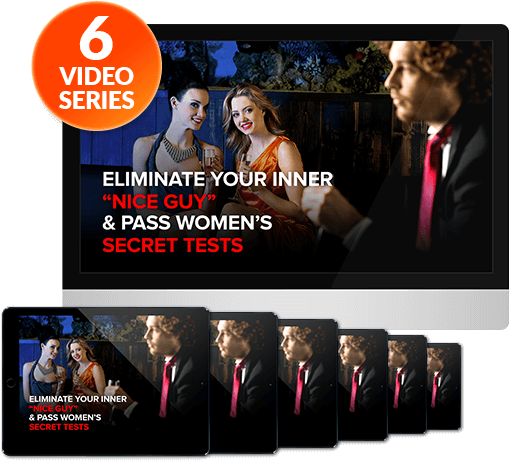 This free training course shows you how to finally break free of your "nice guy" habits ruining your sex life.

Fill out form below to start your FREE Course
Yes, Lets Start The FREE Course
* This is a FREE service and no credit card required.
About Bobby Rio I'm Bobby Rio, one of the founders of TSB. I tend to write about what is on my mind so you'll find a mix of self development, social dynamics and dating articles/experiences.  For a collection of some of my favorite articles check them out.