Can You Really Put A Girl In The Friend Zone
Free Video Series Eliminate Your Inner "Nice Guy" & Pass Women's Secret Tests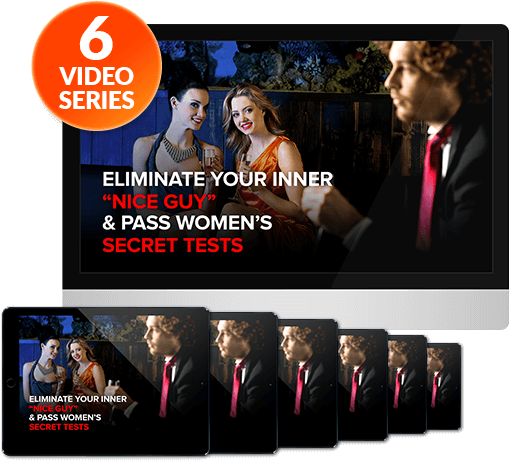 This free training course shows you how to finally break free of your "nice guy" habits ruining your sex life.

Fill out form below to start your FREE Course
Yes, Lets Start The FREE Course
* This is a FREE service and no credit card required.
About Kevin Alexander Kevin Alexander is a no-nonsense dating expert and coach based in Edmonton, Canada. He works mostly with shy, introverted nice guys who are tired of finishing last with women, and are ready to start finishing first with women. He is the founder of Nice Guy Dating, which features products, services, and a blog entailing dating details from his own life and from the lives of others. Find him at http://niceguydating.ca, email at niceguydatingcoach@gmail.com, and follow him at @niceguydating.