Porn taking over your life? Maybe you should check out this group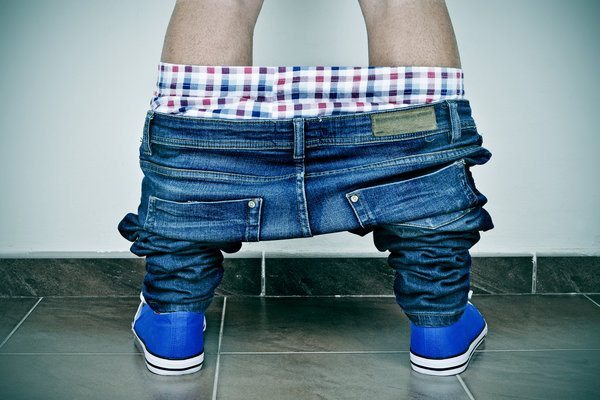 In case you've never heard of NoFap, it's a self-help group of men who are committed to quitting masturbating, or at least doing it a lot less; it's up to each individual member to decide whether he wants to be masturbation-abstinent for a week, a month, 90 days, a year, or longer. Each member also decides whether he wants to be 100 percent abstinent, or if it's alright to have sex with women.
Most people join the group to overcome addiction to porn, and there's a long list of benefits participants claim to feel once they kick their masturbation habits.
Scientific? No.
Placebo effects? Perhaps.
Regardless, here are some of the top benefits you'll allegedly experience if you quit masturbating, according to the people who have undertaken the challenge:
1. 'Perception of women' improves

2. Gain '[i]nsane confidence'


3. General self-improvement


4. 'Less anger'


5. 'Cleaner, fresher feel to life'


6. Better skin


7. Taking things less personally 


8. '[F]eel like a man who is in control'


9. 'Increased motivation'


10. Enjoy interacting with people more


But not everyone is convinced:
11. Do more cock-pushups