Advice from one of the innovators of cool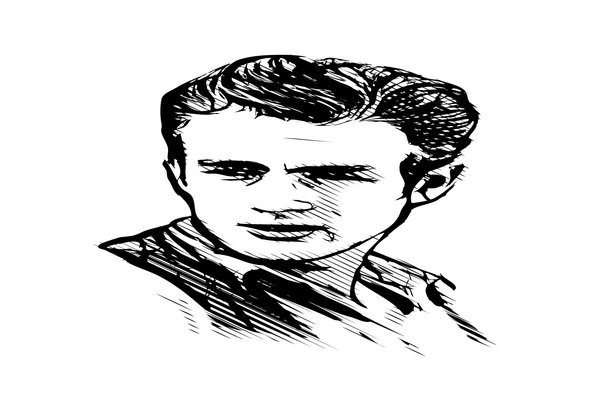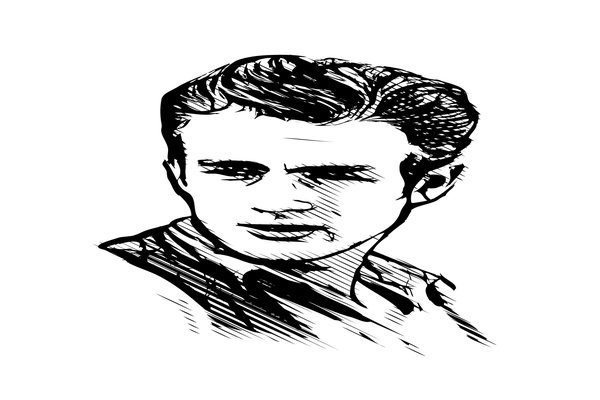 Cut down in his prime, James Dean captured America's imagination in the early 1950s with an image and style that was ahead of its time. Here are a few quotes from the actor that apply to your dating life:
1. "I can't change the direction of the wind, but I can adjust my sails to always reach my destination"
In social settings, there are a lot of factors outside your control. The night isn't always going to go as planned. Just like in sports, being able to make the best adjustments after you get knocked off your original game plan leads to success.
2. "You gotta try your luck at least once a day, because you could be going around lucky all day and not even know it"
For all the talk about "approach anxiety", try looking at it from the perspective that rejection doesn't affect your life at all; it happens in a quick moment and then it's over forever. If an interaction goes well, on the other hand,
3. "I went further on less talent than anyone, but I was a damned good entertainer"
Effort trumps talent. Some men out there may be naturally good with women, but that doesn't mean you can't be as successful in your dating life if you put forth the same kind of effort.