rsz_couple-532015_640
Free Video Series Eliminate Your Inner "Nice Guy" & Pass Women's Secret Tests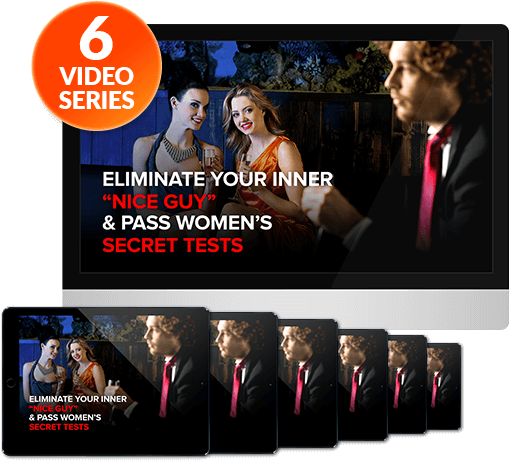 This free training course shows you how to finally break free of your "nice guy" habits ruining your sex life.

Fill out form below to start your FREE Course
Yes, Lets Start The FREE Course
* This is a FREE service and no credit card required.
About Christopher Reid Chris was born in Washington, D.C. and lives in Britain. He works as a blogger, essayist, and novelist. His first book, Tea with Maureen, has just been published.