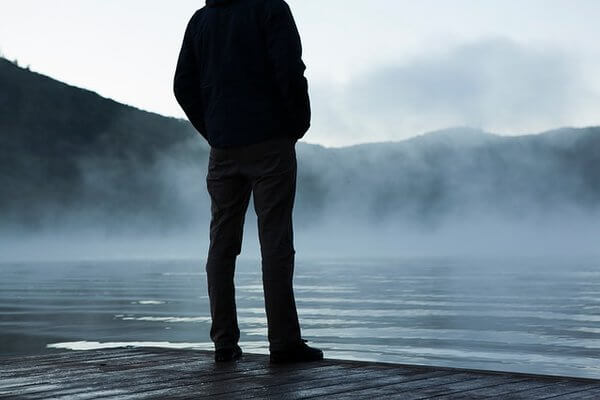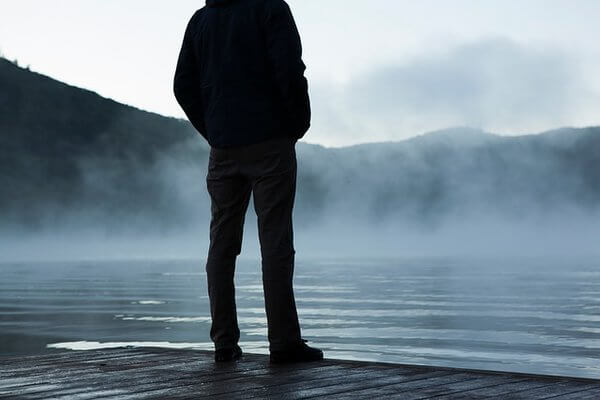 Sometimes sorry is not enough. There are occasions when an individual has made a statement or taken an action that is so vile and offensive that it should not be forgiven. This is an idea that runs counter to popular opinion. We are told that everyone makes mistakes; that bad temper, drunkenness, or the temporary flare up of a passion can lead people to do things they don't mean. In our rather carefree, democratic age holding a grudge is frowned upon. But there is a difference between wishing ill will toward someone and refusing to accept their apology.
I have long believed that people in general forgive too easily. To accept someone's apology—especially when it is rather half-hearted—just to put an incident behind you amounts to harboring an emotional poison that will eventually erode and destroy the very relationship you're trying to save. There is such a thing as an act that is unforgivable. And if someone close to you has committed it, then you are better off ending things straightaway rather than carrying on a relationship that you know is no longer tenable.
Recently, I have had to put my own principle to the test. A friend of mine, a man I've known for nearly 10 years, holds a barbeque every year at the beginning of summer. The party is usually one of the highlights of the season for me, filled as it is with good food, great wine, and lively conversation. The same people attend every year, but sometimes one of the group will bring a friend or relative unknown to the rest of us.
To make a long story short, this year one of the individuals, who has been coming for only the last three years, brought his two sons. I thought them bright and sturdy young fellows and I exchanged views on politics and a few other topics with one of them. Toward the end of the night the same man, owing either to drink or a natural choler, became really upset with me. It so happens he is gay and he accused me of demeaning him because of it. Anyone who knows me knows that I'm not capable of such a thing. Nevertheless, the father and brother took the part of their relative and raised a commotion. My friend, without even hearing my side of things, said I was upsetting his guests and told me to leave. In front of everyone, he spoke to me as though I was a complete stranger—as though I didn't matter to him in the slightest.
He has since tried to apologize for his conduct. I thanked him for his apology and politely refused it. I neither had to reflect nor calculate much to give this response. It came quite naturally. But I have thought a great deal about the occasions in which forgiveness should be taken off the proverbial table.
Rather than draw up a long list of contingencies I think a general principle can be applied: forgiveness is not an option when the injury done to you indicates a deep-seated falseness in the perpetrator.
A cheating girlfriend who slips up and has a one-night stand with a stranger is one thing. A girlfriend who carries on a months-long affair with your best friend is another. A colleague who inadvertently says something to the boss that makes you look bad can be seen as someone who made a mistake. A colleague who takes every opportunity he can to bad mouth you is a snake.
In my own case, I realized that all these years I have been living under a misapprehension. The person alluded to above was never really my friend, despite the great times we had together and the confidences we shared. It was all a lie.
The lesson here is that a true friend act will act instinctively toward you in a certain way, regardless of the circumstance. The stress and strain of a moment may cloud judgment, but it will also bring to the surface a measure of honesty. There is a great deal of truth to the old cliché that friendship can only really be tested in the worst of times. A betrayal that can be put down to false character should not be forgiven or forgotten.