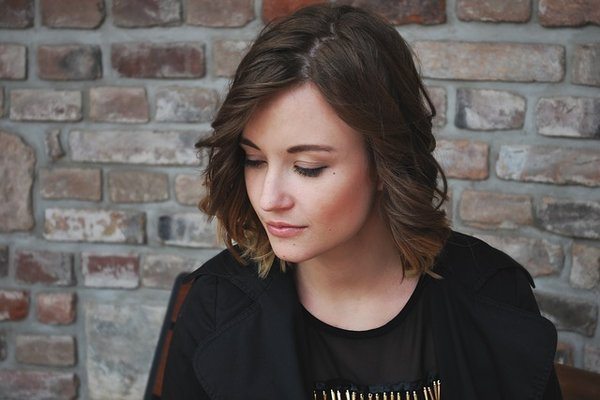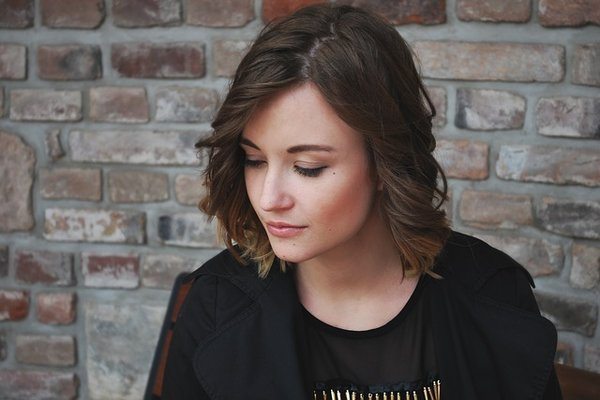 Sexual assault has been in the news again recently, in, frankly, a quite disturbing and sickening way. No matter your sexual proclivities, we are all sons and nephews, brothers and cousins. To think that a man could just come up to our female relations and "grab them by the pussy", grope, kiss, or otherwise move on them without permission ought to fill us with rage.
I suspect that most of us become a bit self-conscious whenever we hear stories of sexual harassment and assault. We review in our heads recent interactions with women and question whether we've done anything untoward. But instances of sexual assault are rarely as explicit, outrageous, and menacing as those confessed by Donald Trump. Indeed, it can be hard for a young man in the dating world to tell whether he has crossed the line from bold flirtation to sexual assault.
Sexual assault is defined as unwanted physical contact of a sexual nature and includes everything from inappropriate touching to rape. This definition is clear and coherent, but it is of little use in helping you navigate the college and post-college dating scene.
The fact is most instances of sexual assault in line with the definition above occur in situations in which neither person is aware it has happened. This statement seems absurd and opposed to common sense: "if a woman doesn't feel like she's been sexually assaulted, then she hasn't been sexually assaulted."
It is true that most incidents of sexual assault go unreported because most women prefer to put it behind them on move on. This is not done out of fear; it is motivated by the unfortunate reality that most of them have had to live since puberty.
The life of most girls growing into womanhood is filled with instances of being leered at, cat-called, touched, and fondled nearly every day. If they were to lodge a police report every time a complete stranger made some sexual gesture toward them they would never get anything done.
But assuming you can cross the line because the girl you're interested in won't report it is not only wrong in principle, it leaves you vulnerable. For some day, you might just meet someone who is willing to report you.
So, the question remains: What does it mean to cross the line? What constitutes sexual assault?
It is perhaps best to approach the matter by offering a few scenarios—scenarios that you are probably familiar with.
Everybody loves a house party. It is a time to see your friends and other familiar faces. Say that the girl you've been messing around with will be there; the two of you may even decide to go together. You're still in the getting-to-know-you phase of the relationship and nothing sexual or even sensual has happened yet. You find it hard to read her. She does not absolutely reject you, but nor does she seem completely open to becoming physical. You drink. She drinks. You both circulate among common friends. As the night wears on, you move back toward one another. You are both a little tipsy. You move in for a kiss and she doesn't stop you. You put your hands on her ass. She doesn't stop you, but she doesn't reciprocate the gesture either. Does this constitute sexual assault?
She never said no. She never did anything to stop you. Is she just a shy or frigid girl who likes what you did or have you just forced yourself onto a woman? The only answer I can give is: don't put yourself in a situation that compels you to ask these questions. In college life, sex and alcohol seem bound together. You probably can't get around that fact, but the best way to protect yourself is to have your first kiss or make-out session or whatever when you are both sober. That way you know for sure if your advances are welcome.
Another common problem is post-pass out sex. We've all been there. You've been flirting with a girl all night and she with you. You've both had a lot to drink. You find a room and duck into it together. She passes out. After a while, you do to. You wake up at some point. She's still groggy. You decide to make your move. She is conscious but is still not fully cognizant of what's going on. You undress yourself and her. She never says no; she doesn't try to stop you; she even wiggles her legs and ass so as to make it easier for you to get her jeans off. The two of you have sex. Is this rape?
Most experts say yes. Why? Because she was in no condition to give consent. Again, don't put yourself in this position. If you really think the two of you have something, then do the right thing. You don't need to abandon her, but you should not force the issue. Wait until you are sure she is sober and clear-headed enough to know what she is doing.
None of this is meant to kill your fun as a single man. This is not a call to assume some ridiculous puritanical attitude when it comes to flirting with girls. You don't have to be like the male feminist who refused a blow job because he thought it would degrade the woman who offered it—which is both geeky and weird.
There are ways of breaking the touch barrier without being sleazy about it. There are ways of moving things toward the physical without being awkward, clumsy, weak, or forceful. Just be a gentleman, take note of her signals and gestures; focus on pleasing her, not conquering her. Doing so will help you avoid crossing lines that ought not to be crossed.