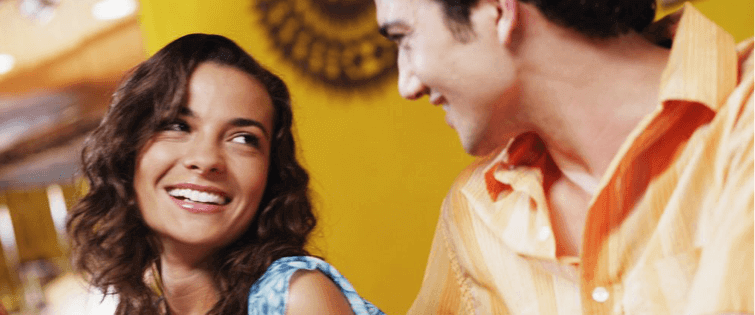 Posted July 19, 2011
One year ago, I was taking a high blood pressure pill everyday and was a borderline diabetic (type 2). I also had what is called a "fatty liver," which is deposits of fat accum ...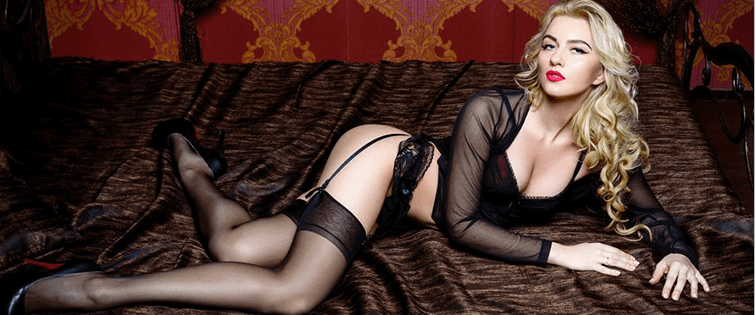 The Top 10 Steps to Meet Women

Posted July 12, 2011
The Ten Commandments To Picking Up Chicks 1. The direct approach only works with women who are alone. It is risky, as it requires the woman to find you immediately attractive. This ...