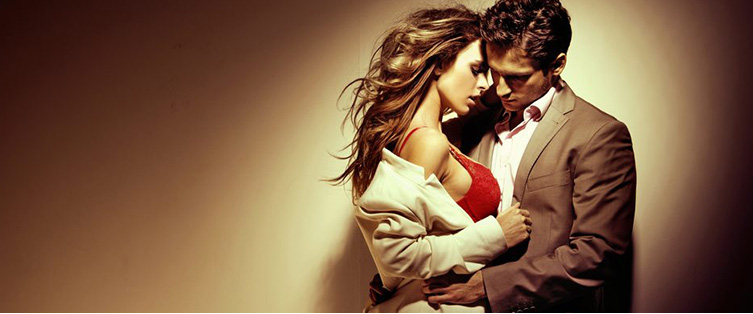 Comedy 101: Accidental Racism Is Funny!

Posted August 14, 2009
During one of the commentary tracks for an episode of the brilliant It's Always Sunny in Philadelphia, the actors/creators of the show were arguing an interesting point in the re ...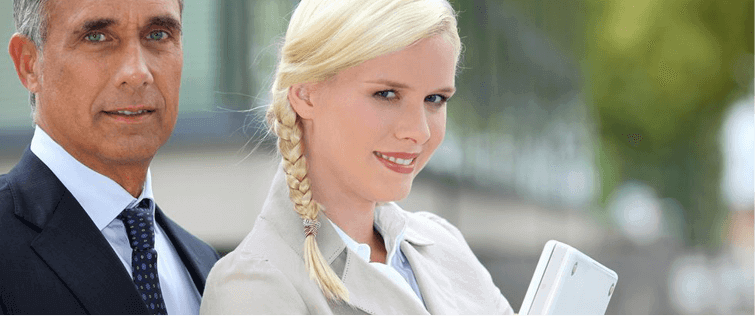 Bad Beers Rule In A Bad Economy

Posted August 6, 2009
Some interesting news from the Wall Street Journal blog. According to Ad Age, while sales of most beer brands have declined, in some cases dramatically, during the days leading up ...