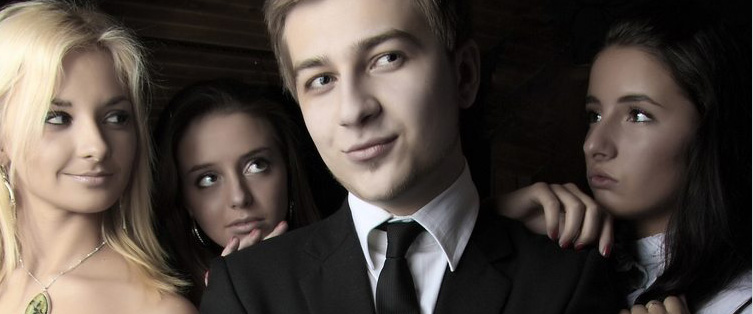 Posted April 11, 2012
There are few things that get our anger up today like when men — fully-grown men living on their own and making actual money and all — spend their free time acting like ...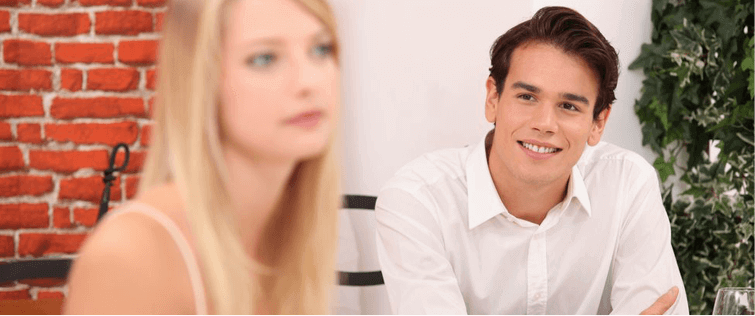 Not Attracting Women? Stop Acting like a Girl

Posted November 18, 2010
Bad Attitude Internet trolls often tell me I have a bad attitude. It's not something I haven't heard before—Sister Anne McLearnin told me the same thing back when I was in Ca ...