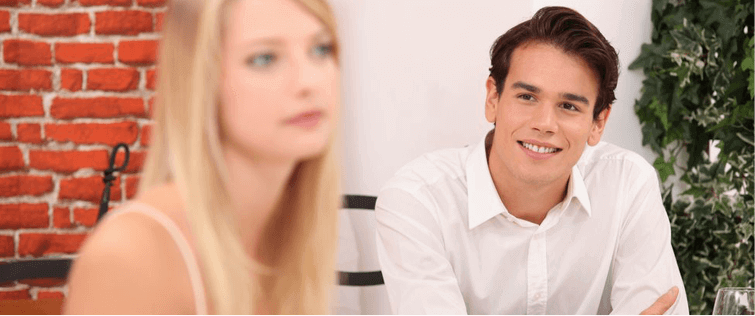 Top 7 Coolest Actors (Dead Edition)

Posted June 15, 2010
Take Cues From Some Of These Badasses In the previous edition of this idea, I went through a bunch of cool actors that were living so that I could join them for a beer. This group ...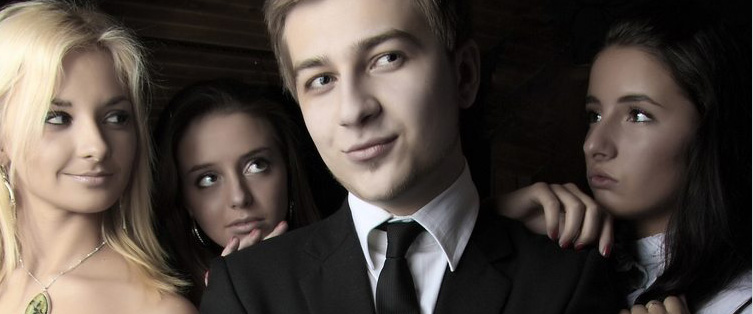 Top Seven Coolest (Living) Actors of All Time

Posted May 4, 2010
7 Coolest Actors of our Generation In order to list the seven coolest actors of all time, one has to have an idea of what cool is. My first inclination was to go with the old quote ...