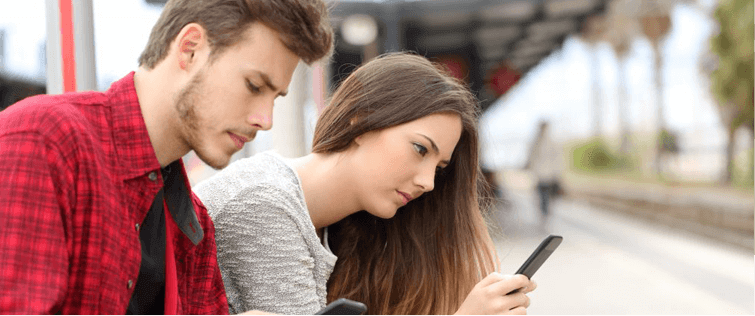 Posted April 12, 2011
The other female star of "Super" (as opposed to Ellen Page), this lovely lady first caught my eye in the movie "Empire Records," that also starred Robin Tunney, Debi Mazar ...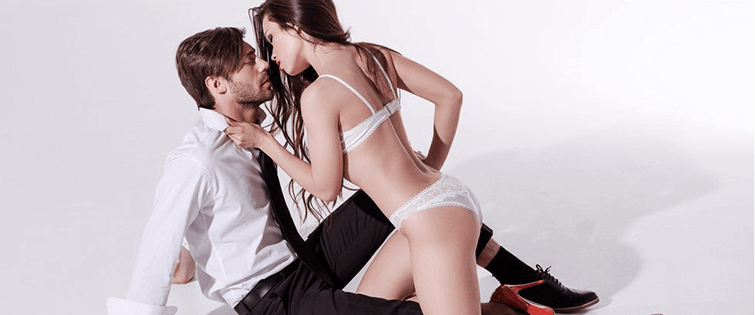 Sitcom Hot Chick Showdown: Married With Children

Posted April 6, 2009
(Mortal Kombat Voice) IT HAS BEGUN!!!! Let's see how long this series lasts: For then next 12teen hot chick posts or so, I'm going to hunt down hot chicks from sitcoms ...