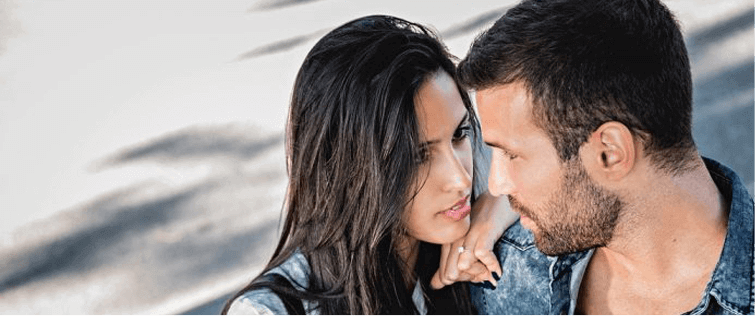 Dating Science with Adam Lyons

Posted May 18, 2009
OK, So the guys at PUA Training have put together a new series called Dating Science. Simply put: AFC Adam Lyons is a Mr. Wizard-ish like character who is shooting the show straigh ...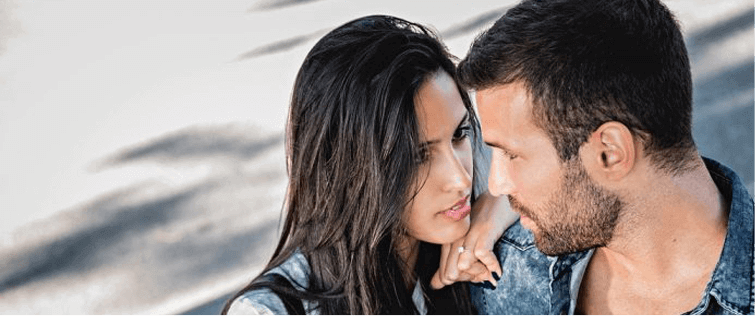 Breakthrough Flirting with @AFCAdamLyons

Posted April 22, 2009
How to Develop the Essential Skill of Flirting In this latest podcast, world class pickup artist, Adam Lyons, joins me to talk about taking your flirting skills to the next level. ...