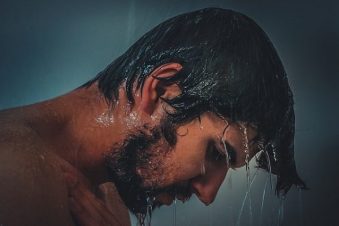 What to do about your thinning hair

Posted June 24, 2016
Style tips for the balding guy You?re not bald. You?re balding. There is a big difference. A guy with a big shiny bald patch may as well shave off his remaining hair, but you want ...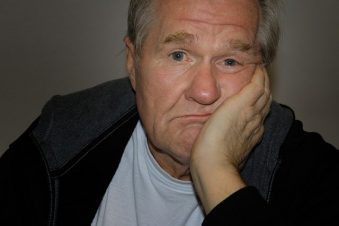 What should you do about greying hair?

Posted January 15, 2016
How to choose between dyeing your greys or leaving it natural Grey hair is almost a certainty, if you live long enough. Perhaps you are finding greys hidden in your crowning glory ...