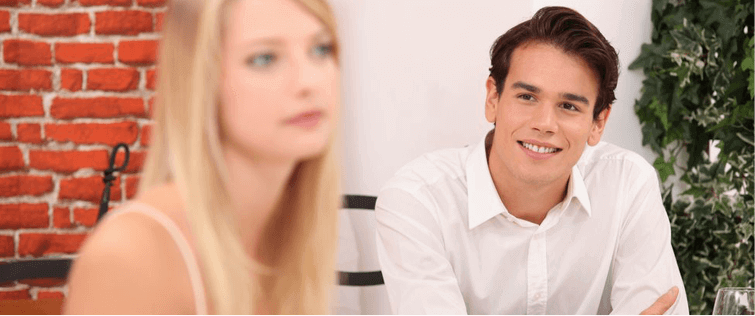 Hanging out with AFC Adam Lyons (Part 3)

Posted June 20, 2008
Welcome to the third installment of our Adam Lyons Interview. PUA Training has a unique approach that differs form most pick-up theory in the business. They look at you as a person ...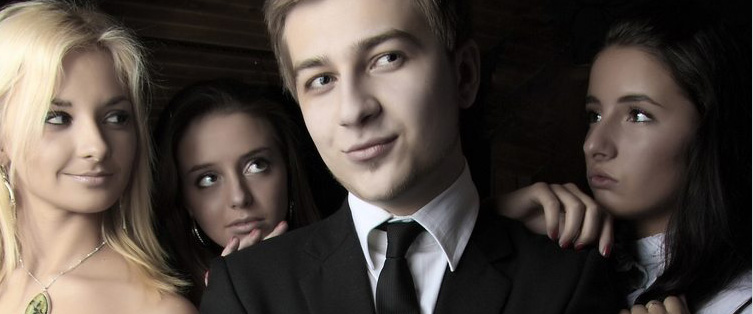 Amanda – New Female Instructor from PUA Training

Posted June 18, 2008
While hanging around with AFC Adam in New York City this weekend we had an opportunity to meet one of the new female instructors from PUA Training. Amanda, who is from Dallas Texas ...