Top Five Movies of Amber Heard

Posted August 6, 2013
After looking through Amber Heard's filmography for a bit, I saw the movie, "Drop Dead Sexy." I thought, no, that can't be it. But it was. It was one of the movies I saw on ...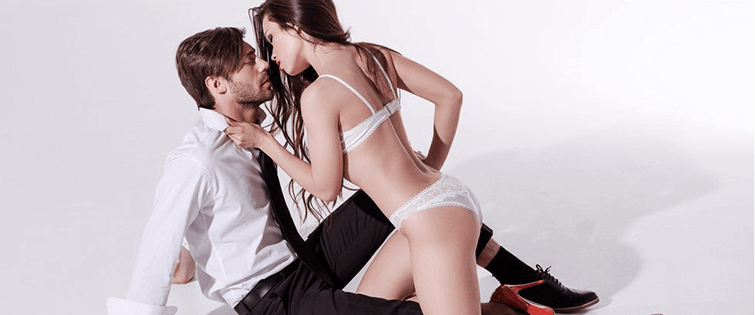 Amber Heard Makes Us Wish For 4-D

Posted February 21, 2011
So, we have no idea how good this "Drive Angry 3-D" is going to be. It has Nicholas Cage starring in it, which at this point in his career basically means it's go ...