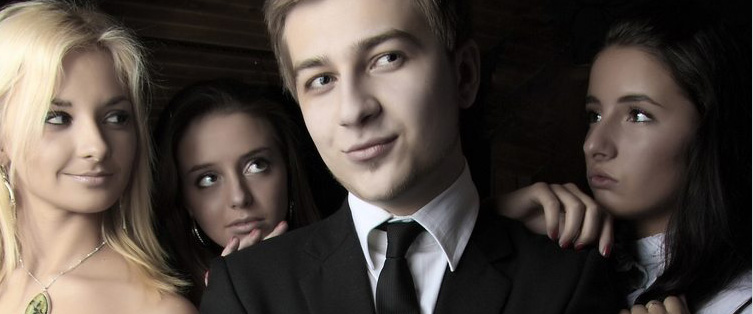 Posted May 6, 2011
Let's close this week off right. With patriotism back in the forefronts of everyone's minds, it felt right to end this week in the only way that seems appropriate to us ...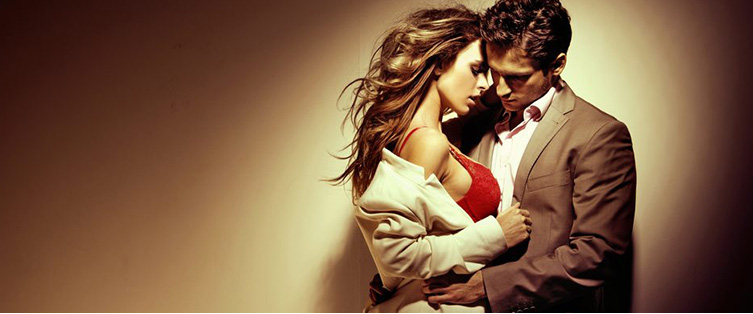 Must-Read: Top 10 Worst Fast Food Meals

Posted March 10, 2011
Don't get me wrong. I am a sucker for fast food. Anything quick and kind of tasty that I don't need to spend hours preparing is a blessing and *steps up to podium*, it& ...